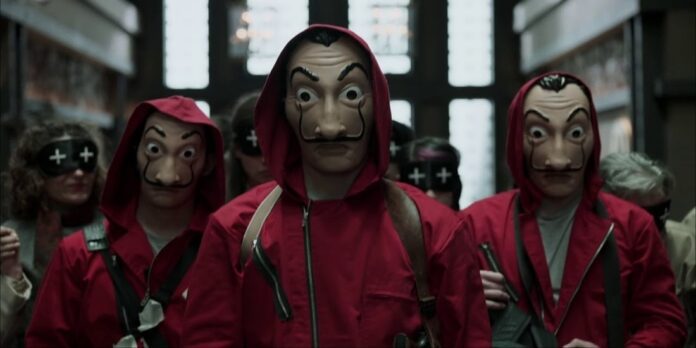 If you are one of those very few people who have still not seen the Money Heist, it's time! The planet's favourite set of robbers are back! With its much awaited fourth season now live on NETFLIX, here is your chance to use your free time in binge watching this brilliant series. While there are several reasons why we love this show, we have narrowed it down to SIX REASONS why everyone (including us) is obsessed with MONEY HEIST or as it's Spanish title goes – La Casa De Papel (literally translated to The Paper House).
1. Amazing Characters
Each character is different from the other or any other character we've ever seen! The perfectly paced character development makes them relatable at some places and completely unpredictable at others. Each character is like the missing piece of a puzzle without which the whole show collapses.
2. Gripping Story Telling
The makers of this show have mastered the art of storytelling with not a single boring episode that you can simply skip or fast-forward without missing out on much. The scenes flow in a manner that makes them addictive and keeps the suspense alive all throughout. 
3. Script is the Queen
It starts with the plan of a simple robbery which then becomes the biggest heist. With the unexpected twists and turns, the script here is the true Queen leading the show forward and keeping every watcher constantly entertained and undeniably hooked.
4. Drool Worthy Cast and Acting
The cast is full of conventional and unconventional good lookers that keep our eyes fixated. The cherry on the top is the fantastic acting pulled off by each actor, no matter how big or small their part.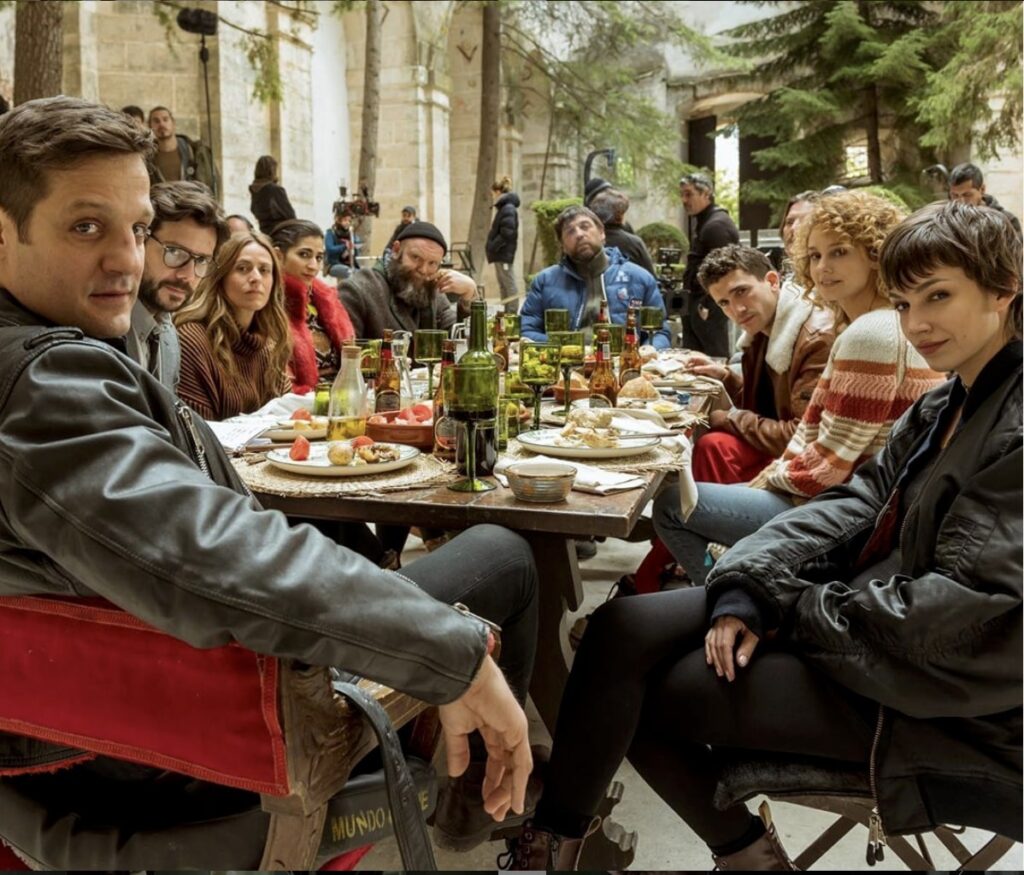 5. Robin Hood Angle
We all love a story where the anti-heroes steal the spotlight. Here, they want to redistribute wealth not just amongst themselves, but also amongst the hostages and the rest of the country. This Robin Hood angle, makes us forget that they are robbers and we find ourselves rooting for their victory.
6. Cliff Hangers
Cliff Hangers are the reason we can't stop at one episode and end up binging the whole series! With very interesting cliff hangers this show is definitely worth the binge and justifies why it is one of the most highest rated shows on NETFLIX!
FOLLOW US ON OUR SOCIALS
Facebook | Instagram | Youtube