Abu Dhabi's Sheikh Zayed Grand Mosque Centre (SZGMC) is one of the best places to visit in the UAE. TripAdvisor released its 2022 ratings, and SZGMC has a reputation as one of the world's top tourist destinations. In TripAdvisor's recently released "Travelers' Choice Awards for 2022: The Best of the Best Destinations," which are based on the calibre and quantity of traveller reviews and ratings for experiences, tours, activities, and attractions, SZGMC placed first in the region and fourth globally in the "Top Attractions" subcategory. In the subcategory of "Top Cultural & Historical Tours," it came in eighth overall. Before now, TripAdvisor placed SZGMC among the top three worldwide.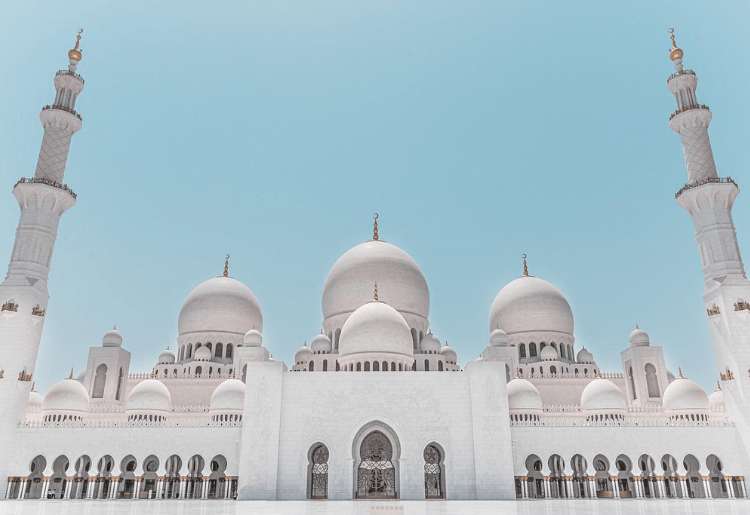 The mosque is renowned for being a one-of-a-kind structure that stands out among the world's places of worship and cultural and tourist attractions. This accomplishment is one in a string of triumphs that highlight the mosque's position as a significant cultural landmark on the worldwide tourism map. The Centre once held one of the top three global rankings on TripAdvisor.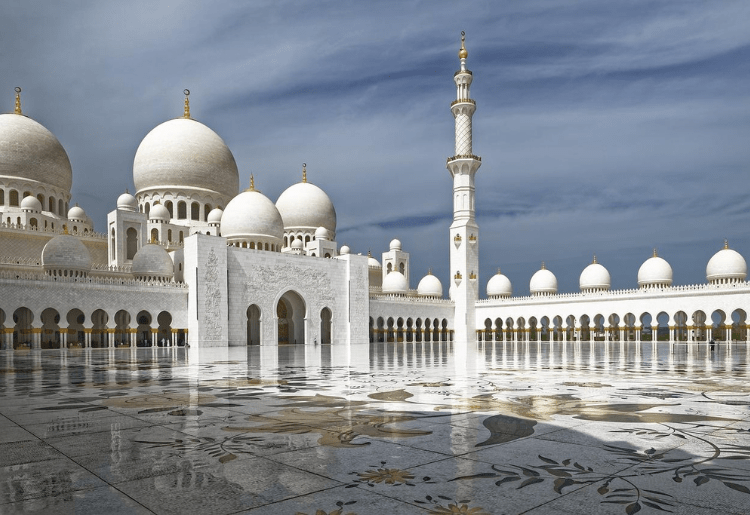 Around 7 million people from various religions and cultures visit and worship at the mosque annually, creating what may be considered an ever-changing representation of tolerance and coexistence among people who meet at the intersection of cultural conversation and convergence. Additionally, visitors can spend a whole day at the SZGMC Visitor Center taking advantage of its exhibition spaces, theatre, library, and Souq Aljami (market).
FOLLOW US ON OUR SOCIALS