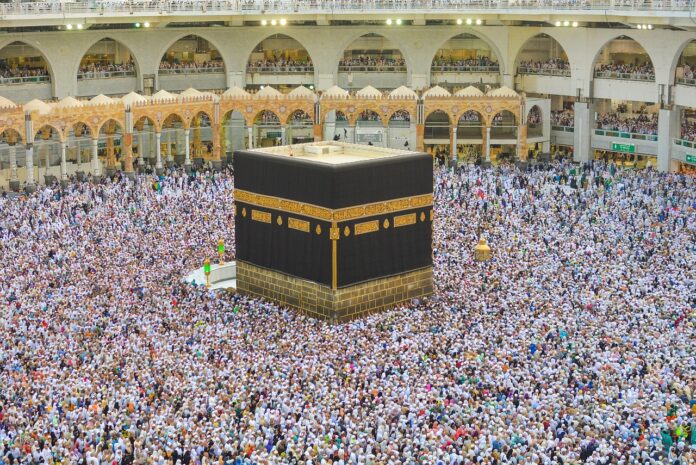 In early October, Saudi Arabia's Ministry of Hajj and Umrah announced that women would no longer require a male guardian (mahram) to travel to Saudi Arabia to perform Umrah from across the globe. In yet another regulation, the Ministry has said that the Umrah Visa has now been extended for all international pilgrims from 30 to 90 days (almost 3 months).
The ministry mentioned that pilgrims would need to perform their Umrah within the specified period of time. To avoid violating the regulations, they would have to leave the country before the expiry date of the visa. Umrah pilgrims will have register in the Nusuk application for Umrah permits.
Also read: WTO Report: Saudi Arabia Becomes Most Visited Arab Country In The World In 2022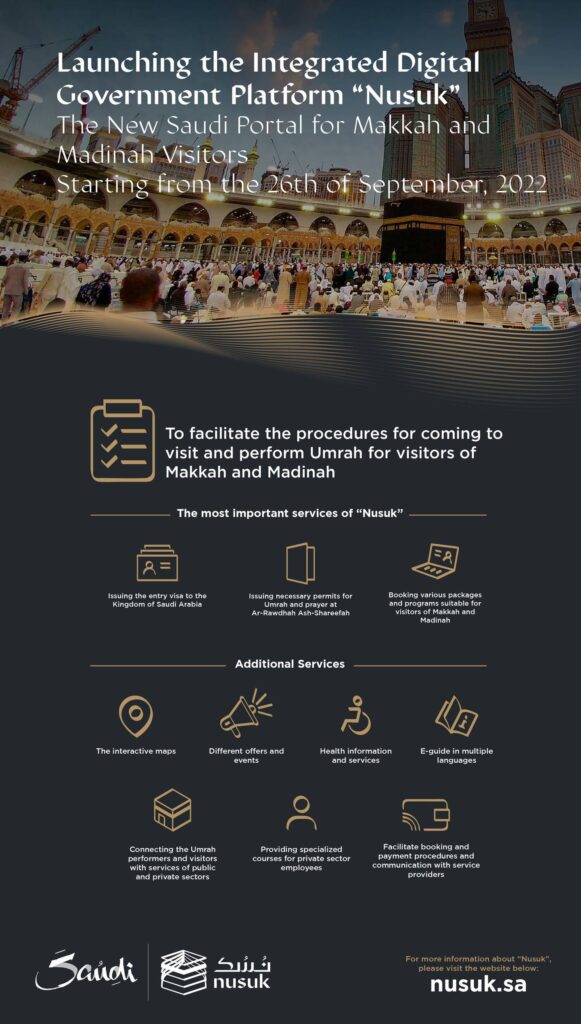 Further, pilgrims can travel across the kingdom by train, bus or car or can transit through any local or international airport, during their stay without applying for another tourist visa.