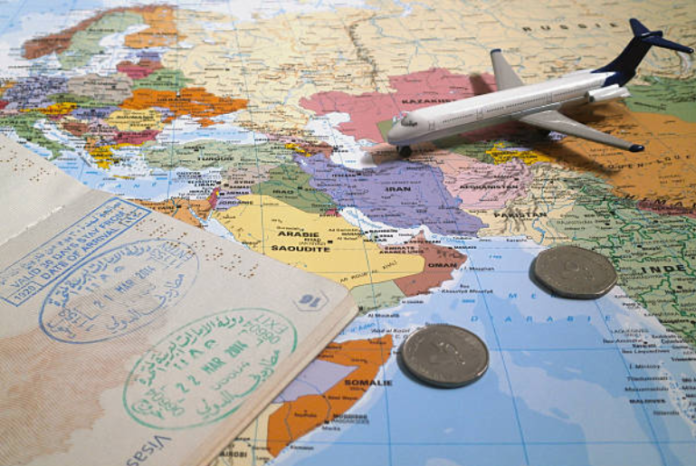 This is revolutionary news as starting next month, there will be some significant changes that will come into effect regarding the types of visas in the UAE.
Various changes have been listed according to the visa types. The list of the new entry permits and tourist visa changes that will come into effect are:
1. Visit Visa
The new addition to this visa for visiting the UAE, will allow a stay of 60 days as against 30 days earlier.
2. Multi-entry Tourist Visa
A five-years multi-entry tourist visa is introduced, in addition to the regular tourist visa that is sponsored by tourism establishments in the UAE. This entry permit will allow tourists an excellent opportunity to explore the UAE more deeply. This new visa will not require a sponsor. The requirements are that the applicant should have a bank balance of $4,000 (or equivalent amount in other currency) during the 6 months before the visa application. People can stay for 90 consecutive days in the UAE and the only condition is that the stay should not exceed 180 consecutive days in a year.
3. Job Exploration Entry Visa
Job-seekers can avail of this new visa to explore opportunities in the UAE. This visa will not require any sponsor or a host and it will be granted to bachelor's degree holders or its equivalent, fresh graduates of the best 500 universities in the world as well as those classified in the first, second or third skill levels as per the Ministry of Human Resources and Emiratization.
4. Business Entry Visa
This entry permit which doesn't require a sponsor or host, is aimed at encouraging investors and entrepreneurs to explore business and investment opportunities in the UAE.
5. Entry Permit To Visit Relatives Or Friends
As per the current amendment, a visitor can apply for this visa if he/she is a relative or friend of a UAE citizen or a resident. This does not require a sponsor or a host.
6. Entry Permit For Study And Training
This visa is aimed at people or students who want to attend training, study courses and internship programmes. This visa can be sponsored by both public and private sector educational and research institutes. It requires a letter from the entity clarifying the details of the study or training or internship programme and its duration.
7. Temporary Work Visa
Those who have a temporary work assignment, such as probation testing or project-based work, can apply for this visa. Candidates need to submit a temporary work contract or a letter from the employer and proof of fitness.
FOLLOW US ON OUR SOCIALS