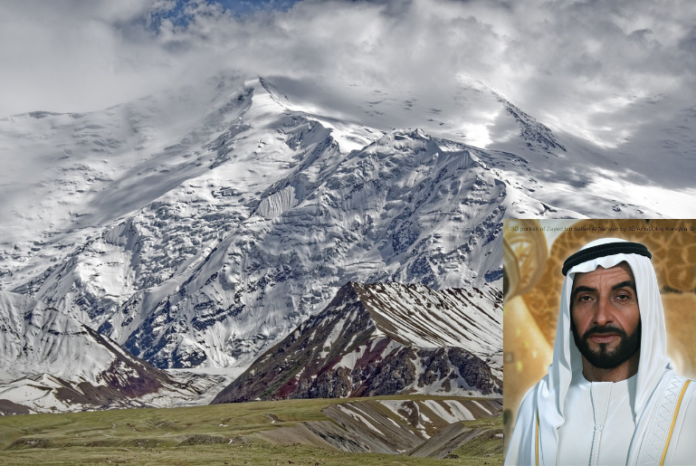 In a bid to boost relations between Kyrgyzstan and the UAE, Kyrgyzstan's President Sadyr Japarov declared that the country plans to name a mountain peak after UAE Founding Father, the late Sheikh Zayed bin Sultan Al Nahyan. Read on to know more:
Kyrgyzstan To Name Mountain Peak & Public School
In a recent diplomatic meeting between President Sheikh Mohamed & Kyrgyzstan's President Sadyr Japarov at Al Shati Palace in Abu Dhabi, the latter made the grand announcement. Along with a mountain peak, President Japarov mentioned that a public school in Kyrgyzstan will carry the name of Sheikh Zayed.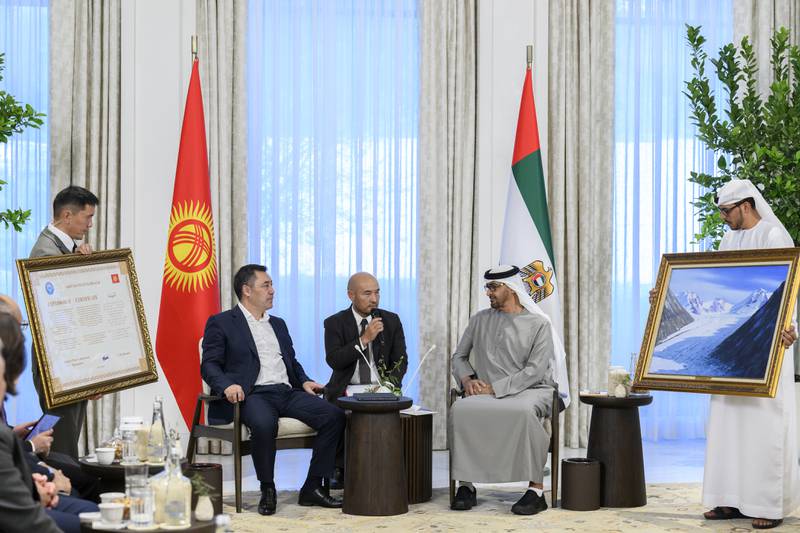 This decision was made to honour Sheikh Zayed's humanitarian values and contributions, as well as his significant hand in strengthening the friendship and co-operation between the two nations.
As part of the diplomatic meeting, both government officials discussed opportunities to further amplify co-operation, especially in the fields of the investment, economy, tourism, and trade.
Also read: Wizz Air Abu Dhabi Announces AED 149 Tickets To This Gorgeous Historic Destination