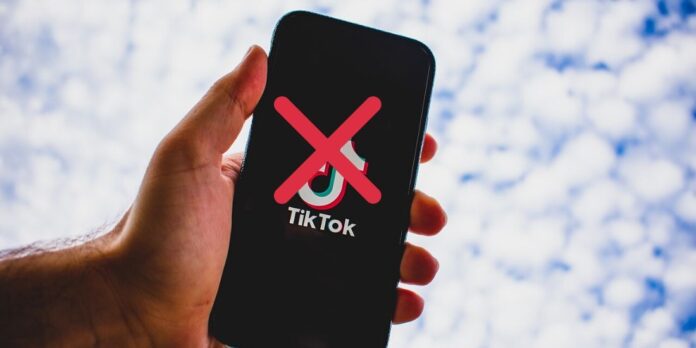 The Indian government banned 59 Chinese mobile apps on Monday, including TikTok, citing national security concerns. In addition to TikTok, the popular video-sharing social networking platform, the banned apps include WeChat, UC Browser, Shareit, Baidu Map, Shein and Club Factory. Certain news articles state that analysts say up to a third of TikTok's global users are based in India.
There was a deadly clash between the Indian and Chinese militaries this month raising tensions between the two countries to the highest level in decades. The faceoff that happened two weeks ago, along the disputed borders of two nuclear powers led to 20 Indian soldiers losing their lives and an unknown number of Chinese casualties.
This strong move by India is seen as a digital strike against China and it will also aid India's efforts in being more self-reliant. However, what is yet to be seen is how the Indian government will go about enforcing the ban announced on Monday.
Here is a list of the 59 Chinese apps banned by India:
FOLLOW US ON OUR SOCIALS 
Facebook | Instagram | Youtube