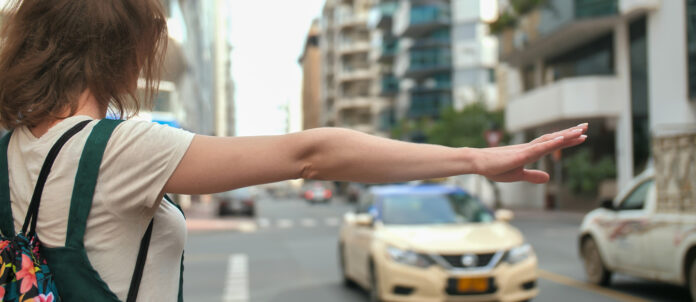 Yango, an international ride-hailing service, has recently launched a loyalty program in Dubai, providing customers with the chance to enjoy a free taxi ride. Read on to know how you can avail the offer.
Who Is Yango?
Yango was launched in Dubai in September 2022, marking the company's first venture into the GCC market  The company's focus on comfort and luxury rides has helped it stand out from its competitors, and it has received all necessary permissions and approvals from local authorities to operate in the emirate.
Also read: Those Born In February Can Get A FREE Happy Birthday Greeting On The Burj Khalifa – Here's How
Get A Free Ride With Yango
The loyalty program, launched on February 3, 2023, is designed to reward customers for using the service regularly. By using the Yango app, customers can now earn points for each ride, which can then be redeemed for free rides. This new program offers a great opportunity for customers who frequently use ride-hailing services in Dubai to save money while enjoying a comfortable and luxurious ride.
Yango's Ride Services
Yango's services include three different classes: Premier, Comfort, and Business. The Premier class offers a higher-class experience with luxurious vehicles such as the GMC Yukon, BMW 7, and Mercedes-Benz V-klasse. The spacious, leather-lined interior and the availability of phone chargers, bottled water, and dates on every ride add to the overall luxury experience. The Comfort class offers a more affordable option while still providing a comfortable ride, and the Business class is designed for professional riders who want a more executive experience.
Also read: Budget Valentine's Day In Dubai; Where To Go If You're Broke & Still Lookin' For A Good Time