The Sharjah Executive Council (SEC) decided to change the taxi metre tariff, and the Sharjah Roads and Transport Authority (SRTA) announced that change as of July 2022. This announcement confirms the SRTA's desire to improve services for customers of taxis and buses. The move, according to the SRTA, is in keeping with the current economic changes following the liberalisation of the fuel price and is part of its strategy to deliver the finest services in the transportation industry.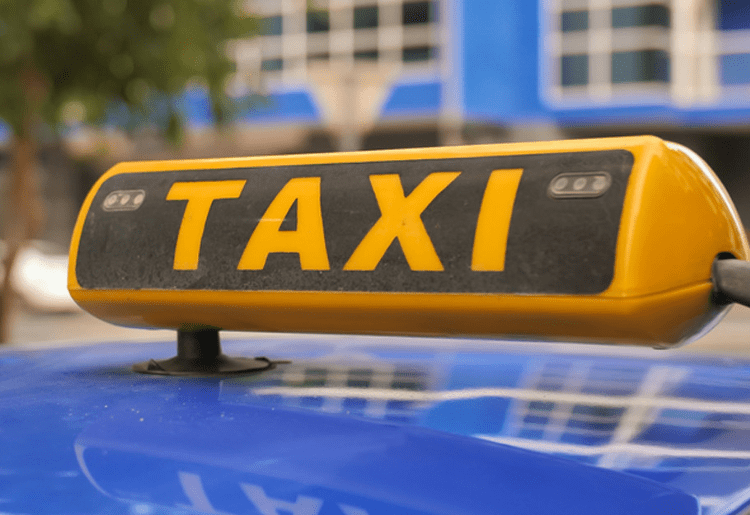 Youssef Khamis Al Othmani, Chairman of the SRTA said that "the amendment depends on the mechanism of calculating the tariff for taxis based on the principle of liberalising fuel prices, as the tariff for opening the meter will be adjusted either by increase or decrease according to the fuel pricing approved by the Ministry of Energy." Al Othmani added that "the SRTA will determine the tariff pricing policy and follow up on its implementation to serve taxi users."
He clarified that the change fits into the authority's efforts to raise the standard of passenger service and predicted that it will have a good impact on raising the level of services. He emphasised the SRTA's commitment to using all available means to achieve its objectives, which include growing the transportation fleet in line with worldwide standards through the creation, regulation, and supervision of the services offered.
FOLLOW US ON OUR SOCIALS