There's no place like the UAE if you want to start your New Year's on a grand, luxurious note. It comes as no wonder then that these 8 mega icons chose the UAE to bring in 2023. Take a look at what they were upto on New Year's
1. Virat Kohli & Anushka Sharma
Bollywood actor Anushka Sharma and International cricketer Virat Kohli, who are currently vacationing in Dubai, have shared pictures from their trip on Instagram.
Virat Kohli posted a picture with his wife Anushka Sharma and captioned it "To the last sunrise of 2022."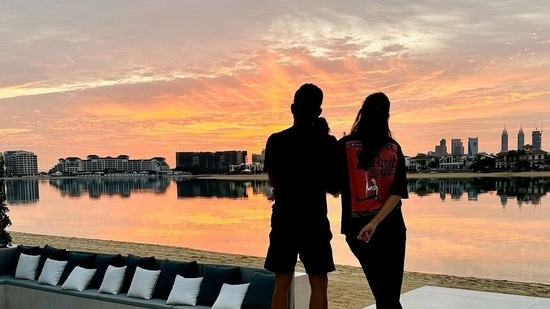 Anushka Sharma also shared a picture of herself with Virat Kohli from Dubai, writing "This city, us, last night."
In her Instagram stories, Anushka posted pictures of the view from her holiday and included the location tag Dubai, UAE. The couple, who married in 2017 in Italy after being in a long-term relationship, welcomed their daughter Vamika in January 2020.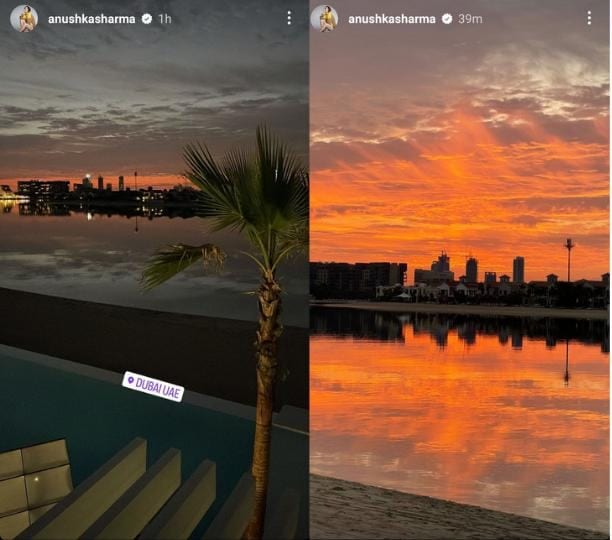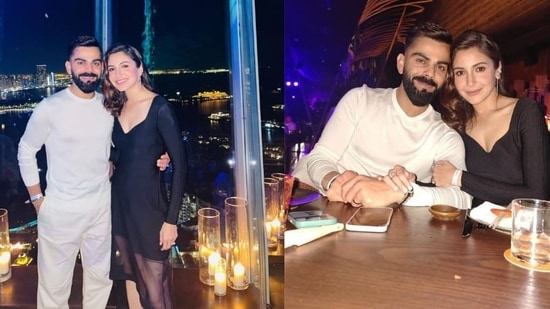 Also read: Must-Have Apps In Dubai For Tourists & Those Who've Just Moved In To Make Your Life Easier
2. MS Dhoni
Former Indian cricket team captain MS Dhoni celebrated New Year's Eve with his family and close friends, including his wife Sakshi and daughter Ziva.
A video of the group attending a fireworks show was shared on Sakshi's Instagram, along with a message wishing their followers a happy new year from the entire Dhoni family.
In the video, Dhoni can be seen holding his daughter Ziva, who giggles while watching the fireworks, and the captain himself appears to be emotionally moved by the sight of his little one being so happy.
3. Guru Randhawa
Guru Randhawa performed at a concert in at Al Marjan Island's Concert Village in Ras Al Khaimah. While he wowed audiences with his Punjabi hits, he also brought in 2023 with the beautiful start it needed! He also sent out a beautiful wish to all his followers with the record breaking Burj Khalifa fireworks in the background
Check out his time here: Guru Randhawa Wishes Fans On Instagram
4. Mouni Roy
Actress Mouni Roy recently took a vacation to Abu Dhabi with her husband Suraj Nambiar and close friends. She has been sharing pictures and videos of the trip on her Instagram account, including a recent post of herself at the beach in black swimwear.
The post has received a lot of attention online. In addition to the beach photo, Mouni also shared pictures of herself enjoying the nightlife in Dubai, wearing stylish outfits paired with black boots and a sling bag. Followers of the actress know that she is always fashionable and exudes a unique style and charm.
5. Kylie Minogue
Australian pop star Kylie Minogue performed at a lavish New Year's Eve event in Dubai hosted by Atlantis, The Palm.
The event, held in the Asateer tent and gardens, featured a Hollywood glamour theme, including a red carpet with a Hollywood Walk of Fame, and images from classic films like The Godfather, Pretty Woman, and Grease on the walls.
Also read: Free Things To Do In Dubai For Tourists & Locals
Minogue gave a charming greatest hits performance that ended at midnight and was followed by the hotel's trademark fireworks display. The event also featured a 30-piece band and an epic buffet offering a variety of food, including caviar and oysters. Kylie Minogue last performed at Atlantis, The Palm in 2008 for the launch party, and remarked that it felt good to be back "among family."
6. Enrique Iglesias
Enrique Iglesias, The King of Latin Pop, performed at the Greek beach club, Nammos.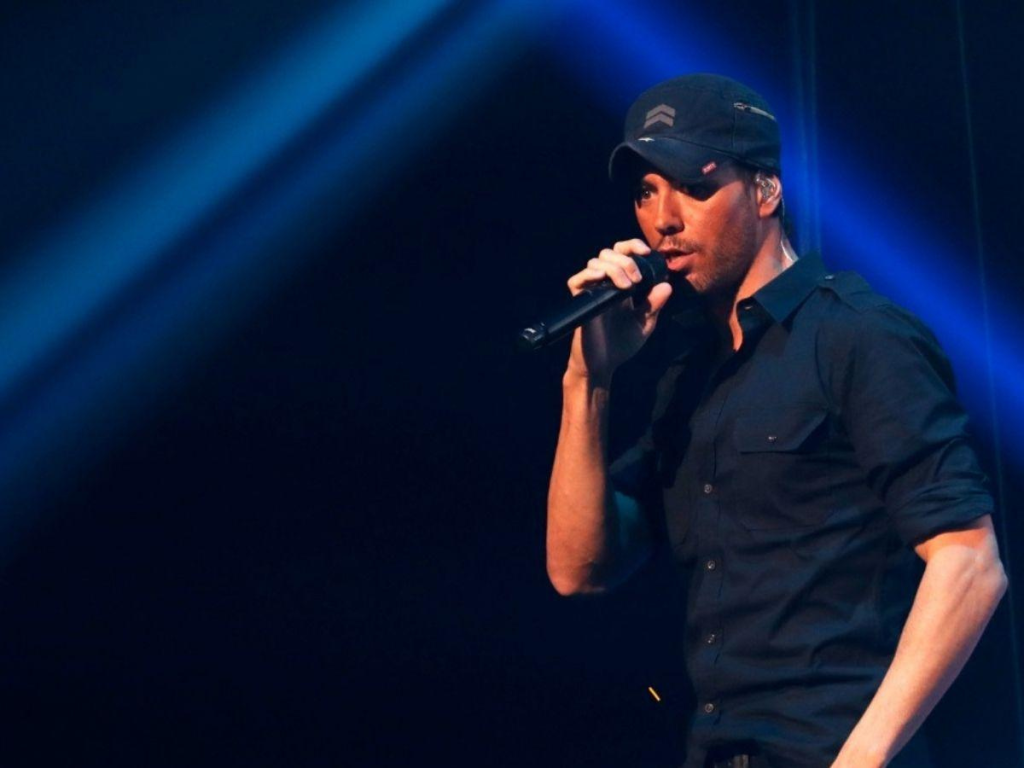 7. Quick Style
The Norwegian dance troupe was spotted at the Sharjah House of Wisdom last week.
8. Nysa Devgn
Ajay Devgn & Kajol's gorgeous daughter also brought in 2023 with the glitz & glamour of Dubai. Nysa's close friend Orhan Awatramani posted a picture of them jetting into the country.