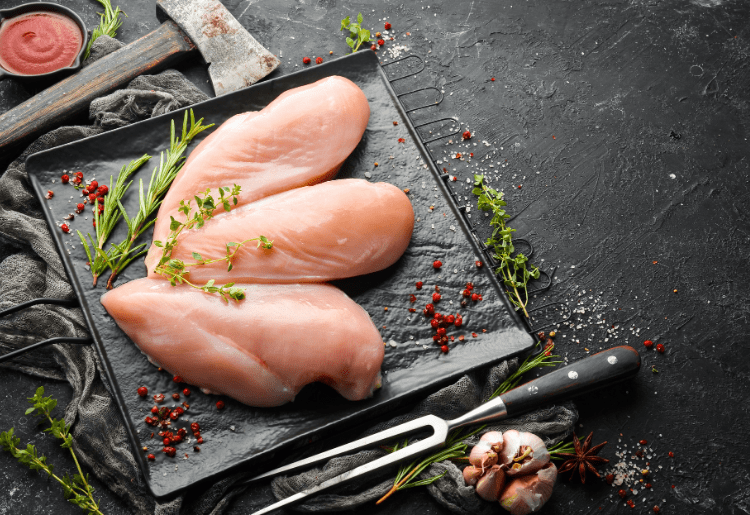 BBQ nights with family and friends is one of the most relaxing things to do. So to enhance your experience, Elfab Shop is here with the best quality BBQ items. Choose your own items or pick up a newly launched pre-selected frozen BBQ Box. The box is good for a group of 4-6 people. All products are Halal certified. Some popular offerings are:
Beef: Burgers, T-Bone Steaks, Flank Steak and Tenderloin
Chicken: Breast, Thigh and Drumsticks
Lamb: Leg and Rack
Seafood: Shrimps, Salmon burgers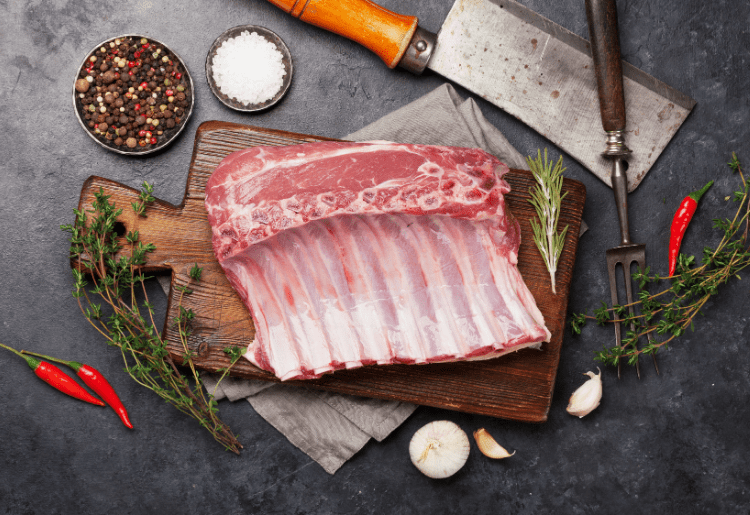 Priced at AED 272, the newly launched value for money pre-selected frozen BBQ box consists of 2kg of frozen chicken breast, 1.36 kg of chicken franks (4 packets of 340 grams each), 1.8kg of chicken drumsticks, 2 kg of chicken thigh, 0.5 kg of Wagyu burgers (5 pieces x 100 grams), 0.9 kg of beef T-bone steak, 1 kg of beef mince and 1.2 kg of lamb rack.
That's not all. Order in your pre-selected BBQ box and enjoy an introductory discount of 15% until 13 April 2021. After the discount, the BBQ box will cost you only AED 232. Isn't it a steal deal?
Priya Malhotra, Executive Director at Elfab says, "We launched Elfabshop to better serve our customers. Our goal is to provide them with a wide range of products conveniently delivered to their homes."
Visit: www.elfabshop.com for more info.
FOLLOW US ON OUR SOCIALS