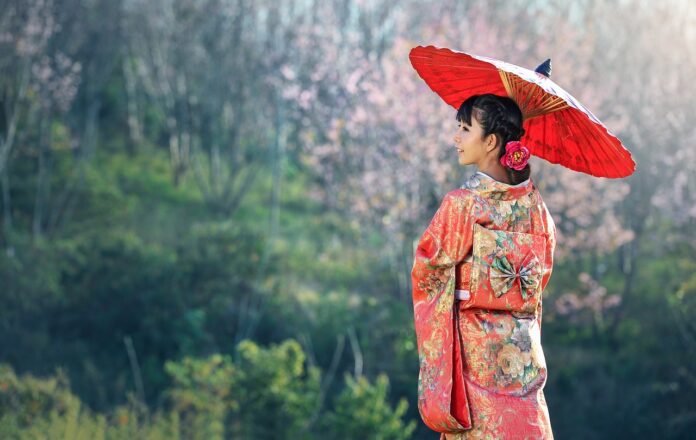 Winter is just around the corner, and it's time to pack your bags & travel to a beautiful destination. If you're wondering where to go to this year, well, we've got great news for you. Not only has Japan opened to tourism after almost 2.5 years of being shut down, but they have also made it visa free for Emiratis (with even regular passports) to travel to the land of the rising sun, starting November 1st 2022.
Also read: Japanese Farmers Are Growing Square Watermelons, Here's Why
Tokyo last month by Minister of Industry and Advanced Technology & the UAE's special envoy to Japan, Dr Sultan Al Jaber, and Japan's Minister of Foreign Affairs, Yoshimasa Hayashi signed a strategic agreement, with an aim to bolster ties between the two countries.
Emirati Requirement To Visit Japan
A valid passport
Negative RT-PCR test taken within 72 of departure OR
Vaccine certificate, with three vaccinations approved by Japan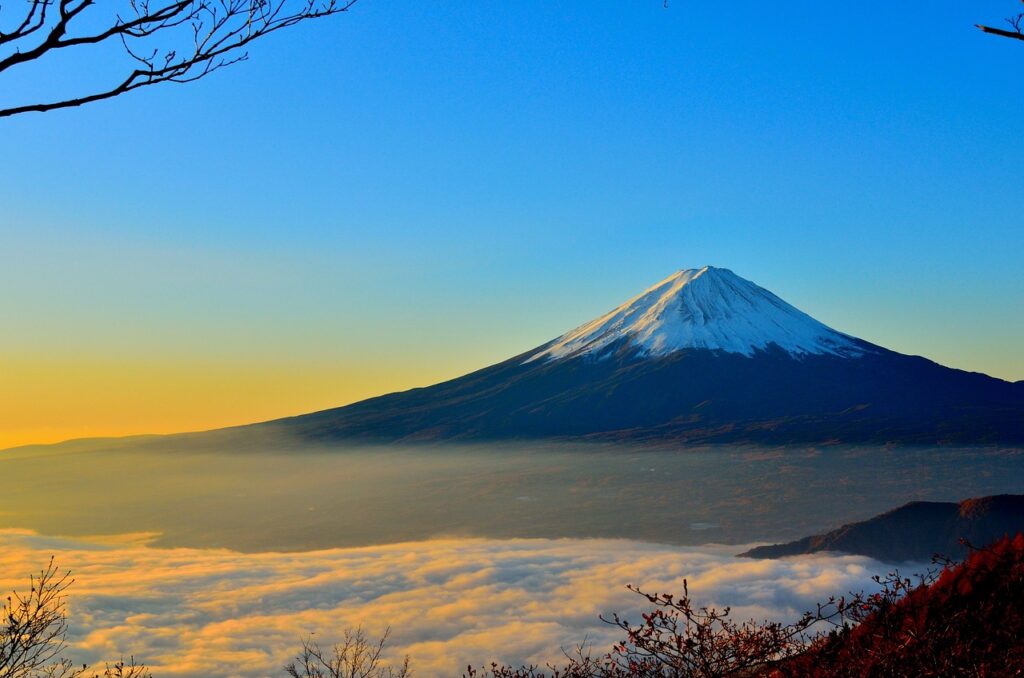 5 Things To Do In Tokyo, Japan In November 2022
Check out Tokyo's best food market
Tokyo is filled with beautiful open-air markets and our personal favourite is Ameya Yokocho. You'll get the most beautiful food, fruits and vegetables as well as tempura, takoyaki, sushi, and much more.

2. Go to Mount Fujiyama
November is the onset of autumn in Japan, and you'll be mesmerised by the gorgeous hues of red & orange against the stark white of Mount Fujiyama. Remember to start exploring early for the best experience.

3. Visit Shibuya, the world's busiest crossing
Shibuya Crossing is the world's busiest pedestrian crossing, with as many as 3,000 people crossing at a time. It's also a major commercial centre, making it the perfect place to shop & enjoy some delicious meals.

4. Go Bar Hoppin at

Golden Gai
Golden Gai is a collection of mismatched, tumbledown bars lining alleyways in a darkened corner of Shinjuku. Pitted on on top of the other, these speak-easys offer you an experience like none other. It's probably one of the best ways to truly experience the spirit of Japan over a few drinks & an intimate setting.

5. Visit The Multiple Parks & Gardens – Free Of Cost
The word zen will have new meaning once you visit a garden in Tokyo. Amidst the bustling streets & crazy city architecture, you'll find a slice of tranquility and silence.