It's the time of year once again when entertaining at home becomes a common affair. December is full of opportunities to bring family and friends together, with the national day celebrations, social events and festive holidays. As the party season rolls around, and winter brings with it the endless opportunity for festive gatherings – the home becomes a
focal point for many residents. Adding an edge of sophistication and elegance to the home
becomes an essential next step, and Ebarza is here to help.
Ebarza has launched a series of amazing offers to coincide with the upcoming Black Friday
event. Customers who have been eagerly waiting to snap up their favorite pieces can now enjoy the largest discount campaign organized by the brand this year. The incredible sale begins on the 30th of November and will last for 15 days. That's fifteen days of up to 80% off on all of Ebarza's collections for homes and offices. These include furniture, lighting, handmade carpets, curtains, paintings and other art, kitchen pieces, and more.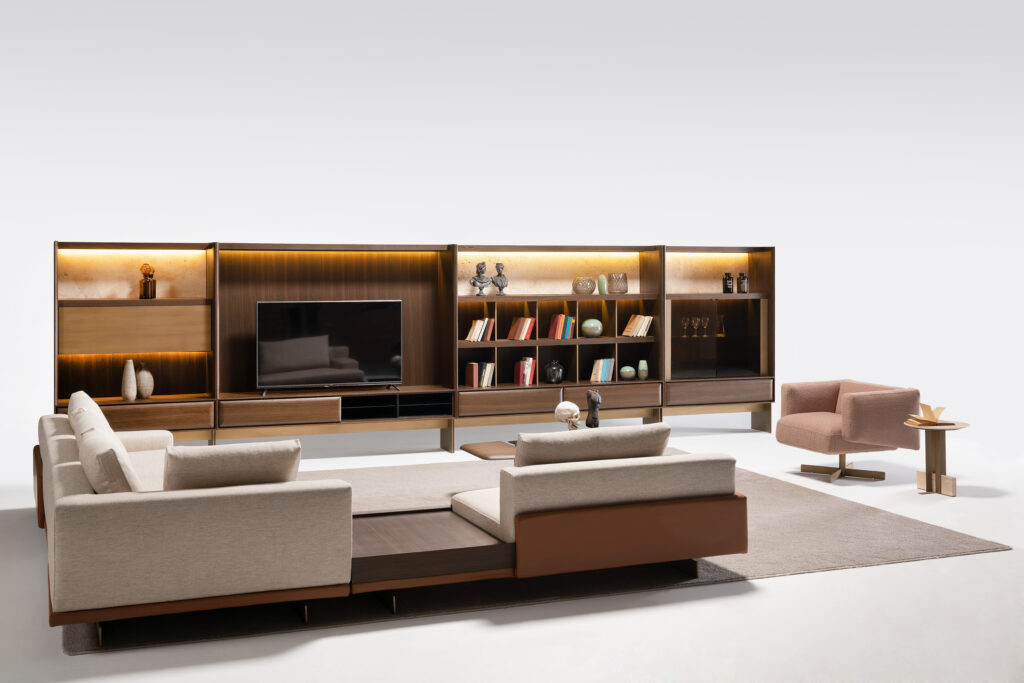 Along with the whole host of amazing discounts and great deals for the year, Ebarza also gives customer the opportunity to benefit from the brand's expertise with free delivery and
installation service. Customers can also avail the option to pay in interest-free installments
when paying with different credit cards. But that's not all, Ebarza customers can also join the rewards program, which allows them to collect points on current purchases and redeem them later for purchase vouchers.
Also read: Shocking AED 600,000 Restaurant Bill At Abu Dhabi Restaurant Goes Viral
Maana Abu Daqqa, Founder and CEO of Ebarza, said on the announcement: "Over the past few years, "Black Friday" offers have become one of the most important shopping events that our customers in the UAE and the Arab Gulf region eagerly await, as it gives them the opportunity to redecorate their homes with brilliant pieces at amazing prices."
He added: "The volume of spending on furniture and decoration has reached unprecedented levels, exceeding what was recorded during the period that preceded the pandemic." His view is mirrored in a consumer spending report by the Saudi Central Bank. Just as the volume of expenditure on furniture exceeded the volume of expenditure in other important sectors, such as jewelry and cars.
Also read: Abu Dhabi & Dubai Named World's Best Family Holiday Destinations
He concluded by saying: "On this occasion, we are pleased to inform our customers of the completion of work at the Ebarza logistics center, and the Ebarza Outlet in Abu Dhabi Industrial City Kizad. The outlet in Kizad is the first of its kind to witness the commercial activity in this vital area, and extends over an area of ​​more than 260 thousand square feet giving customers endless choices and an endless way to explore home makeovers.
All customers can avail these great offers at Ebarza stores in Dubai and Abu Dhabi, or through the website or the Ebarza application available on the Apple Store and Google Play.