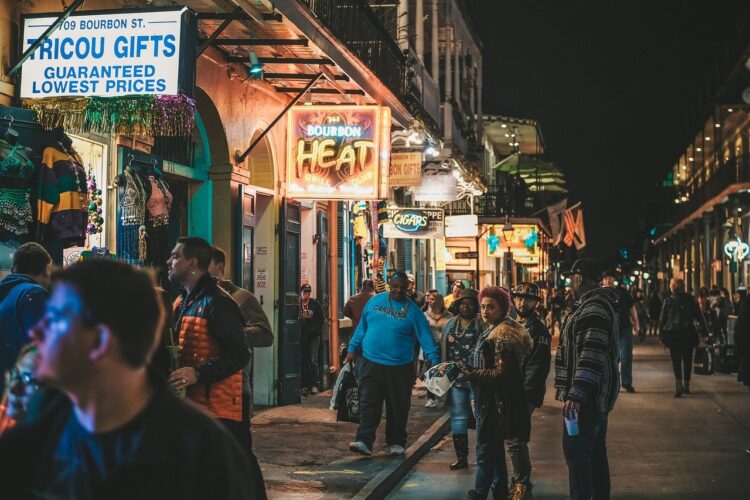 Old Dubai is the best place for a day out. Whether you are going with your friends or family, this place has something for everyone. From huge shops and markets to cheap and tasty eats, nothing beats a day out in old Dubai! To make your experience even better, a new waterfront market is about to open in this historical place!
Souk Al Marfa will be about 1.9 kilometres long. It will be located at the Deira Islands near Mina Rashid, Mina Al Hamriya and Deira Wharfage. The master developer Nakheel, along with DP World, will open this beauty this April!
"Dubai excels in the movement of goods globally through its port facilities, but we uncovered an opportunity for SME traders at a wholesale level. Souk Al Marfa will bridge this gap and provide a vibrant centralised trader experience and a new stream of economic activity," said Omar Khoory, chief hospitality and assets officer at Nakheel.
FOLLOW US ON OUR SOCIALS