Imagine a place where worshippers can experience a truly unique connection with the divine, where spirituality meets innovation. Dubai is about to make that vision a reality with its groundbreaking AED 55-million underwater floating mosque. This ambitious project, showcased through concept images, promises to be a marvel of modern architecture. Let me take you through all the breathtaking details.
Also read: Dubai: Top 10 Things You Should Do To Celebrate The Last Long Weekend Of The Year.
Above & Below: The Unique Design
The mosque's design is unlike anything the world has ever seen. Half of the structure, complete with serene sitting areas and even a charming coffee shop, will rise above the glistening waters of Dubai. The other half, however, will be submerged beneath the surface, taking worshippers through an entirely unique experience.
Prayer Beneath The Waves
The submerged level is where the magic truly happens. It's here that the mosque's three floors come to life, with an underwater deck designated as the praying area. Here, a group of 50-75 devotees will have the extraordinary opportunity to offer their prayers beneath the waves. This unique level also includes ablution facilities and washrooms, ensuring a seamless spiritual experience.
Also read: Breaking Down All The UAE Public Holidays You Can Expect In 2024
Accessible & Inclusive
The exact location of this aquatic sanctuary remains a mystery, but it will be conveniently close to the shore, connected by a bridge to the mainland. Moreover, this mosque will be open to people of all faiths, fostering cultural understanding and unity. Visitors, however, will be kindly asked to dress modestly and respect Islamic traditions while on the premises.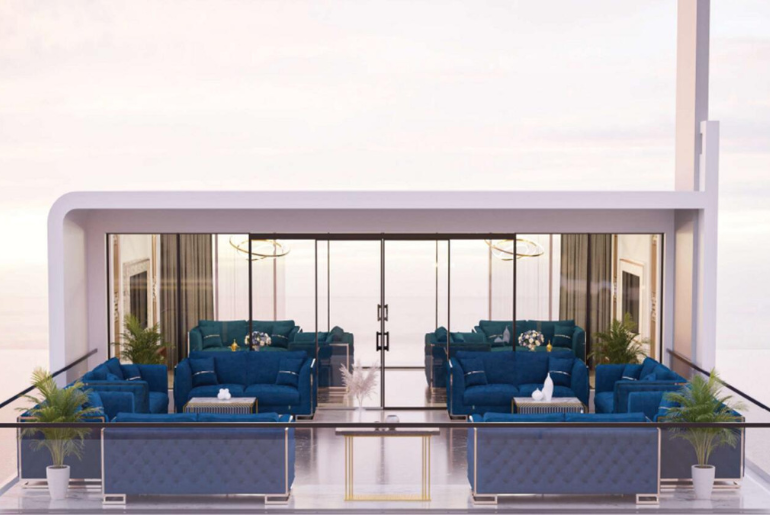 A Vision For Dubai's Future
This remarkable project is part of Dubai's grand plan to enhance tourism and establish itself as a global hub for Islamic and charitable activities. By 2025, the city aspires to become the world's most visited destination. Ahmed Khalfan Al Mansouri from the Department of Islamic Affairs and Charitable Activities in Dubai believes this initiative will lead to a significant three to four per cent increase in tourist numbers.
Beyond The Floating Mosque
But the floating mosque is just one piece of this extensive puzzle. Dubai's Religious Tourism Project is a multifaceted endeavour encompassing a range of attractions:
Also read: In Pictures: This Artist Spent 3 Years On Writing The Quran In Gold On Black Silk
1. Quranic Exhibition:
Discover the incredible journey of Sheikh Maktoum bin Rashid Al Maktoum's Quran, which was distributed around the world between 2000 and 2005.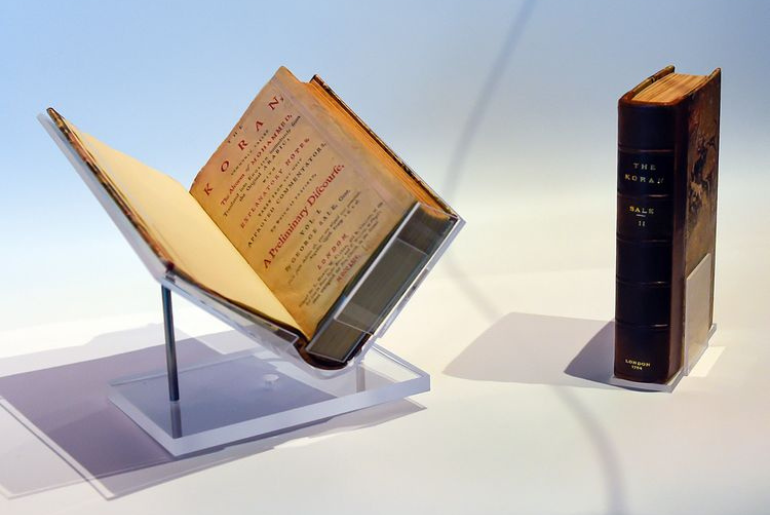 2. Dubai Iftar:
This unique initiative brings people of different faiths together during the holy month of Ramadan to break fast and share in the spirit of unity.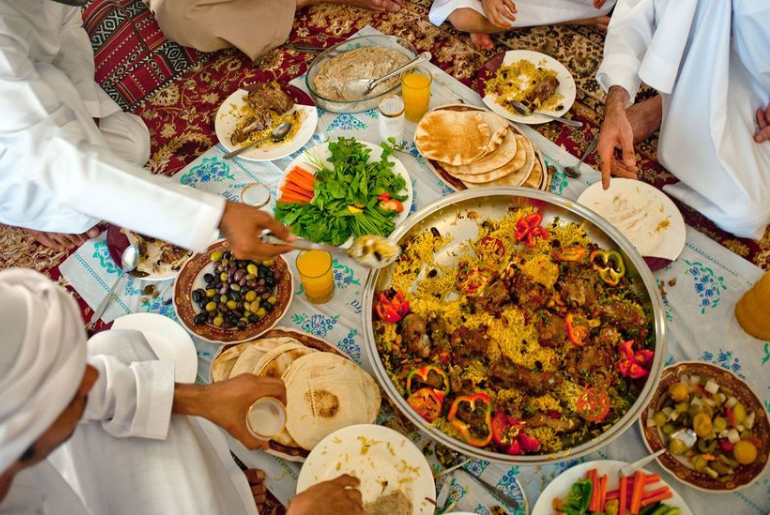 3. Hala Ramadan:
An inclusive program where diverse communities gather for social, sports, and educational events in Dubai's new neighbourhoods.
4. Quranic Park:
The world's first Quran-inspired park, covering an impressive 600,000 square meters. It features plants and herbs mentioned in the Quran, offering a serene and educational experience.
Also read: Discover The Divine Oasis: Quranic Park, Where Nature And Spirituality Unite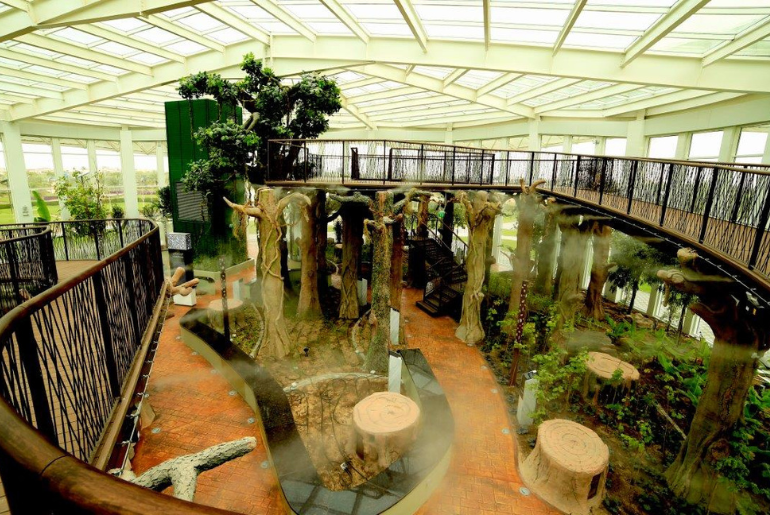 5. Ramadan & Eid Market:
Adjacent to some of Dubai's most famous mosques, these markets aim to welcome both Muslim and non-Muslim tourists during the holy months, providing insights into Islamic customs and traditions.
In the heart of Dubai's innovative spirit and commitment to inclusivity, the underwater floating mosque is a testament to the city's vision of a harmonious future where culture, faith, and progress come together to create something extraordinary. Be sure to stay tuned for updates as construction of this mesmerising sanctuary begins soon!
You may also like Sharjah News: World's Largest Quran Academy Is Now In The UAE!