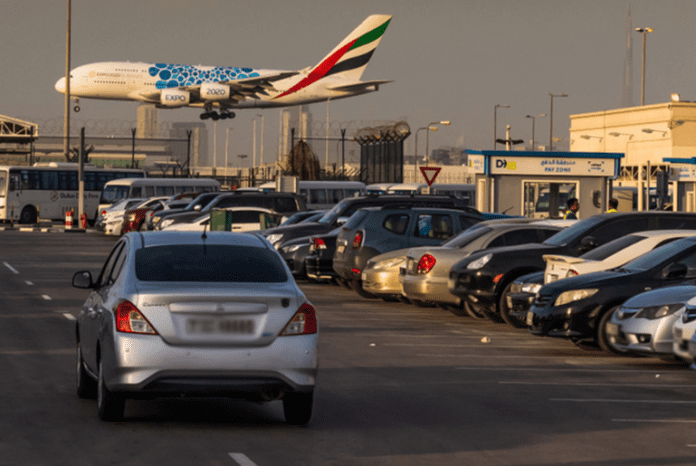 Known as the world's busiest airport, it comes as no shock to anybody that the Dubai International Airport is getting ready to accommodate a huge travel surge. So as part of the all-around preparations, new rules and regulations have been implemented for the airport parking garage. Here are all the new prices and details you need to know to stay up to date.
Also read: Dubai's Al Maktoum International Airport On Track To Claim Title Of 'World's Largest' Airport
Drivers are encouraged to utilise the airport's convenient car parks or valet service when picking up guests. The duration of these measures has not been specified.
In an exciting development, DXB has introduced a special offer for the entire month of June, exclusively targeting parking rates. Astonishingly, you can save AED 1,000 if you choose to park at the airport this month compared to any other time of the year.
New Parking Fee Breakdown:
Park your car for three days at only AED 100.
Stay worry-free for one week (seven days) for just AED 200.
Extend your trip to two weeks (14 days) with a cost of only AED 300.
Comparison Of Savings:
Typically, parking at DXB for one week costs AED 725. With the promotion, pay only AED 200, saving a total of AED 525.
For a three-day stay, the usual fee of AED 325 is reduced to just AED 100 with this offer.
If your trip spans two weeks, instead of the regular AED 1,425, pay only AED 300, saving an impressive AED 1,125.
Don't miss out on this fantastic opportunity to both benefit from reduced parking rates and ensure a stress-free departure from DXB during this bustling holiday period.
You may also like: Here's How You Can Renew Your Passports At UAE Airports Through A 24 Hour Service