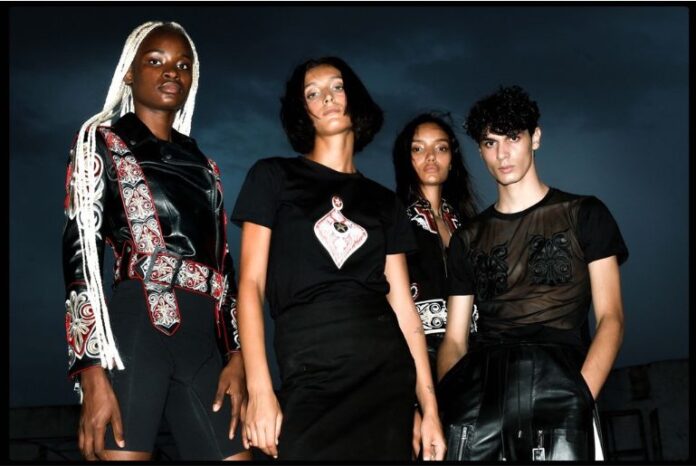 Women's Fall-Winter 22/23 Couture and Spring Summer 2023 Ready-to-Wear collections will be on display during the five-day exhibition. Next month, Arab Fashion Week will return to Dubai Design District. It is a global fashion stage that takes place in Dubai.
From Monday, October 10 to Friday, October 15, 35 designers from the MENA area, Europe, Asia, and the Americas will exhibit their work in the UAE.
This will contain a Barbie collection by Lebanese designer Jean Louis Sabaji. Sabaji (famous for his exquisite and ethereal gowns) has collaborated with worldwide icon Barbie to produce a special range of clothing. Adding to the ode to the world's most famous doll's iconic look, whilst in keeping with Sabaji's chic motif.
Local activewear firm The Giving Movement will be showing their new clothing line FiftyMade alongside Sabaji. Weinsanto, a Paris-based label, will also present a collection for the sixth time, as will a number of new designers.
Aside from the runway displays, D3 will feature a number of round-table conversations and activations.
If you want to go, you can register for free tickets on the website.
Attendance is free.
Monday, October 5 through Friday, October 10.
For more contact – arabfashionweek.org
FOLLOW US ON OUR SOCIALS