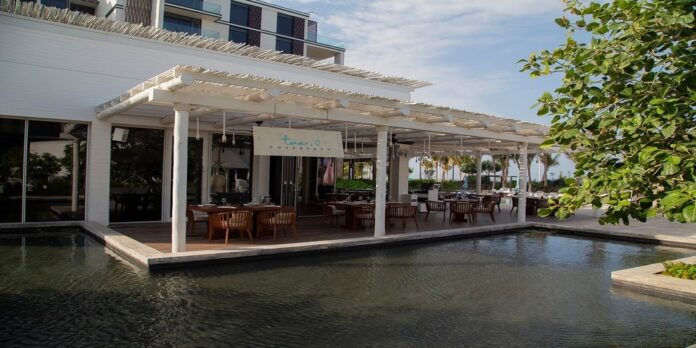 In this crucial time when the world is engulfed in the unprecedented Covid-19 virus crisis, the first respondents are our heroes who are putting their lives and their families at risk in order to safeguard us.
Cove Beach has recently announced that in an initiative to thank and support the nation's first respondents (including healthcare workers, police officers and firefighters), they are offering complimentary lunch at the venue's Two.0 restaurant from now until the end of March.

On presentation of a valid ID during their lunch breaks, or on their days off, first responders will be welcomed and treated to a complimentary 'Cove Beach Cares' lunch, from now until the end of March.

We encourage that all the nation's first respondents make use of this initiative and avail the much-deserved meal!
Please share this as much as possible so that it reaches all of our first respondents.