Residents of the UAE will be able to obtain monthly cash benefits for the first time if they leave their employment. The new UAE unemployment compensation policy, which would affect both UAE residents and citizens, is set to begin in January 2023. It's part of a new federal law initially unveiled by UAE Vice President and Prime Minister Sheikh Mohammed bin Rashid Al Maktoum. Sheikh Mohammed unveiled plans for a "system of unemployment insurance" on Twitter after a UAE Cabinet meeting in Abu Dhabi earlier this week.
He said it would "compensate the insured worker with a cash amount for a limited period in the event of his unemployment".  His Highness added: "The aim is to enhance the competitiveness of the labour market, provide a social umbrella for its workers, and establish a stable work environment for all".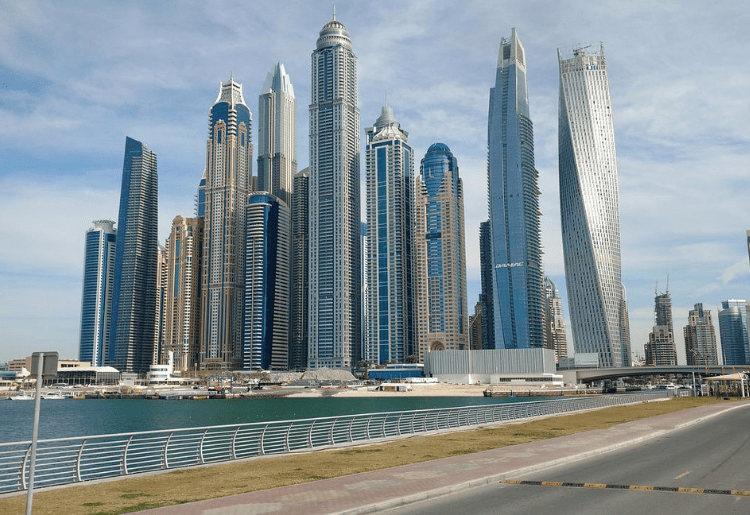 The Ministry of Human Resources and Emiratisation (MOHRE) has released further details on the UAE unemployment compensation plan after the announcement made on Thursday, May 12. Individuals will be required to contribute to a group insurance plan, which will be supplied by UAE insurance firms in collaboration with public and private enterprises. Payments for basic insurance cover are projected to be cheap, roughly AED 100 per year, with the opportunity to pick and pay for additional levels of protection.
Speaking today, His Excellency Dr Abdulrahman Abdulmannan Al Anwar, Minister of Human Resources and Emiratisation, said the unemployment benefits scheme would be "flexible to allow the workers to agree on additional benefits with the insurance provider".
MOHRE, he continued, will play a key role in the project, developing the operational and fee mechanisms. Dr Al Anwar revealed to the media today that if an employee loses their job, they will be entitled to monthly payments of 50 to 60% of their basic wage, up to the value of AED 20,000 per month. The financial assistance will be valid for a set amount of time, or until the individual starts a new work, whichever comes first. The UAE's positive step toward worker protection is part of the country's overall effort to recruit the greatest foreign talent.
FOLLOW US ON OUR SOCIALS