Tomorrowland, an electronic dance music event, is creating an adults-only glamping event in Dubai for 10 months exclusively. The EDM festival, which has been hosted in Belgium since 2005, is launching Terra Solis, a desert location. That will host poolside parties and gatherings.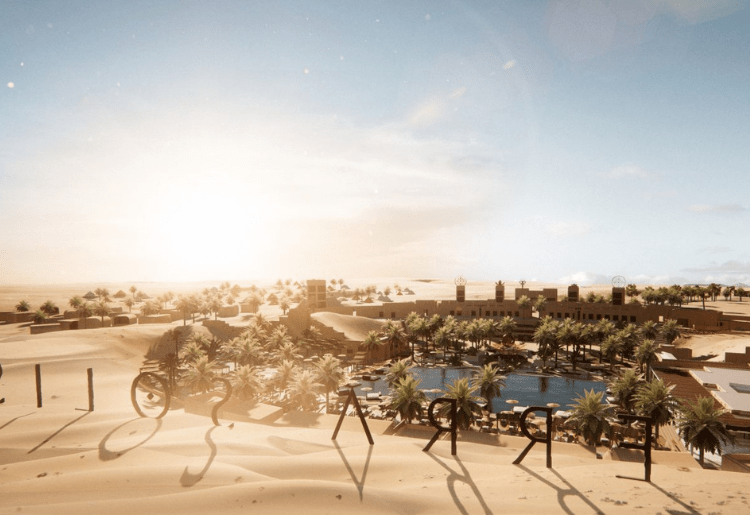 The founders say that aspects of the Tomorrowland event will be replicated at the Al Yufra pop-up, which spans 371,000 square metres. Terra Solis is being marketed as a wonderful sanctuary of leisure in the Arabian desert, influenced by the spirit of Tomorrowland.
The resort is marketed as combining exceptional music and entertainment with a joyful party environment.
Terra Solis will only exist for ten months, from September 2022 to June 2023. Guests can reserve many types of lodging, all of which are named after stars, meteor showers, and constellations. Booking a Polaris tent, where you have your bell tent outfitted with a bed and amenities, is a must for anyone looking for a glamping experience.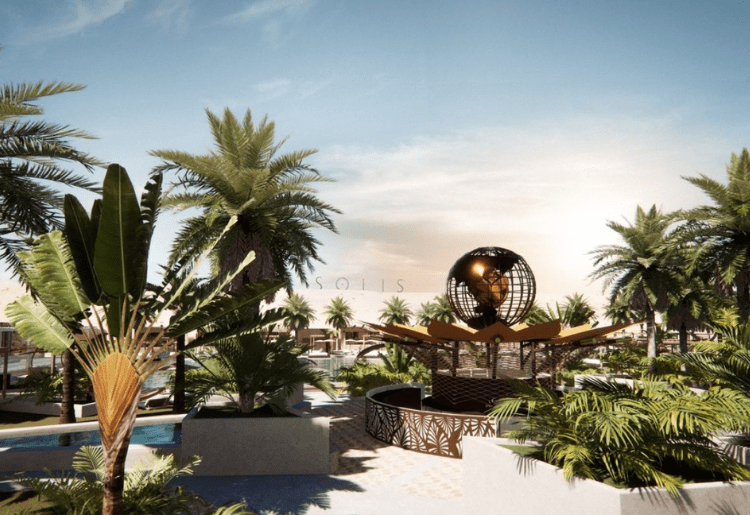 If you stay in a tent, you will share showers and restrooms with other guests. You may also stay in the Perseid Lodge, which is a large square-shaped room with a bathroom. The Orion Pool Lodge is the pinnacle of luxury in this area. They each have their pool, a wide patio, and views of the whole resort.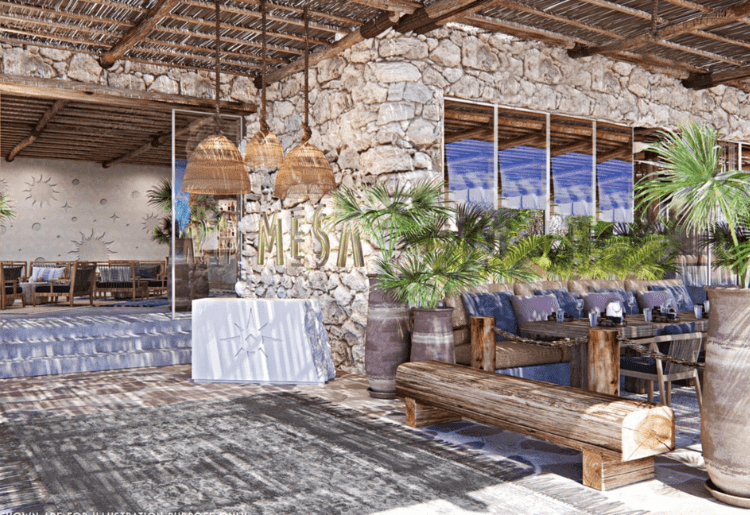 For those curious about the food, the primary restaurant, Mesa, will provide world cuisine from within the restaurant or to those relaxing by the pool. There would also be a shisha area called Sala, where visitors and guests may enjoy mixed beverages as the sunsets.
Visit here for more information.
FOLLOW US ON OUR SOCIALS