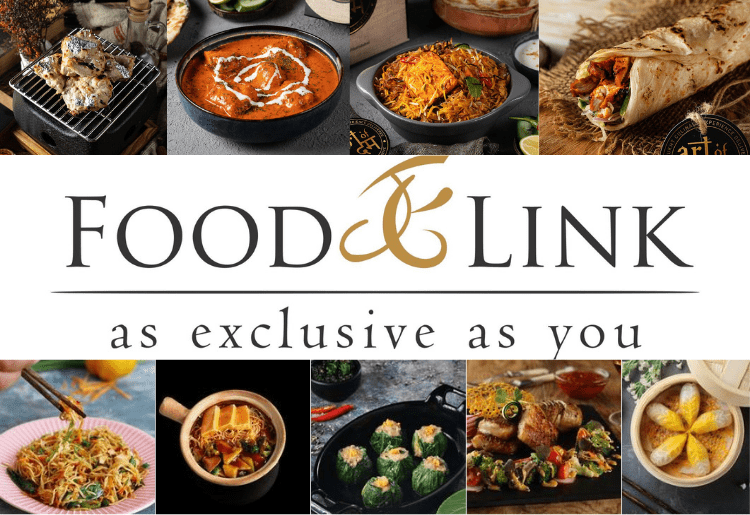 The new year has brought new beginnings for Indian Catering & Restaurants Giant Foodlink. By the launch of 'Art of Dum' in January '21 and 'China Bistro' In Discovery Gardens in February '21, it has set its footprint in Dubai. Now for the third month of this year, India Bistro in the World Trade Centre in Dubai is all set to launch. Foodlink has managed high profile weddings and corporate events around the world and is known to have curated world-class culinary experiences for India's top families like Ambanis, Deepika Padukone, and the likes.
Sanjay Vazirani, CMD, Foodlink Global Restaurants & Catering Services LLC, says, "At Foodlink, we aim to bring communities together over fulfilling gourmet experiences. The secret of our master chefs is handpicked ingredients and authentic age-old techniques. I am extremely proud of my team's achievements so far. We are now set to replicate the same passion for the UAE market. We are expanding the footprint of our restaurants vertical alongside niche boutique catering events for Dubai's evolved audience."
Art of Dum:
Foodlink also introduced a very refined cloud kitchen brand Art of Dum in January 2021 that recreates the charm of the traditional clay pots and tandoor with simple, nomadic flavours of Dum Pukht Cuisine, aiming to bring the finesse and art of the legendary Khansamas that the Indian culture has boasted of since many millennia.
China Bistro:
The second branch of China Bistro in Discovery Gardens was launched on 5th February 2021. China Bistro offers traditional pan Asian flavours in a contemporary, fresh & imaginative way. It has received a tremendous response for its inventive dishes, quality, ambience, and attentive service.
India Bistro:
For March 2021 Foodlink has a step-by-step expansion plan carefully carved out. After China Bistro, Art of Dum, and catering, it is now set to start its Indian cuisine led brand India Bistro in World Trade Centre Dubai & then soon following in Sharjah.
FOLLOW US ON OUR SOCIALS