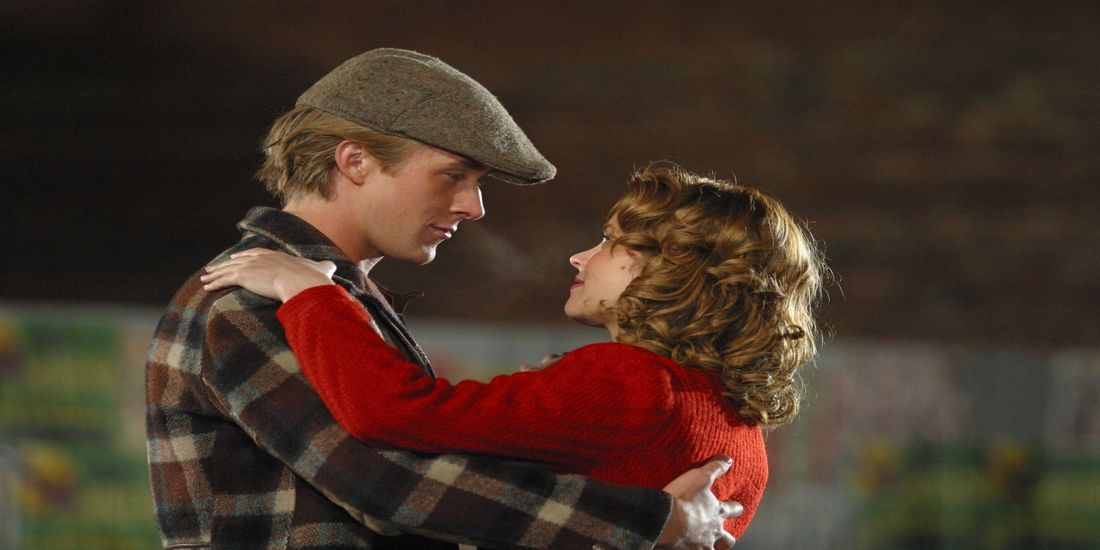 We are all suckers for good love stories. And if a love story is loved in print as well as on reel, it must be a damn good one. You can enjoy them whether you love reading or you are a movie buff. Let these movies make you believe in love all over again!
1. PS, I Love You
Take this journey with Holly Kennedy as she receives letters from her late husband that help in getting her life back on track and make her feel as if he is right there with her as she moves on.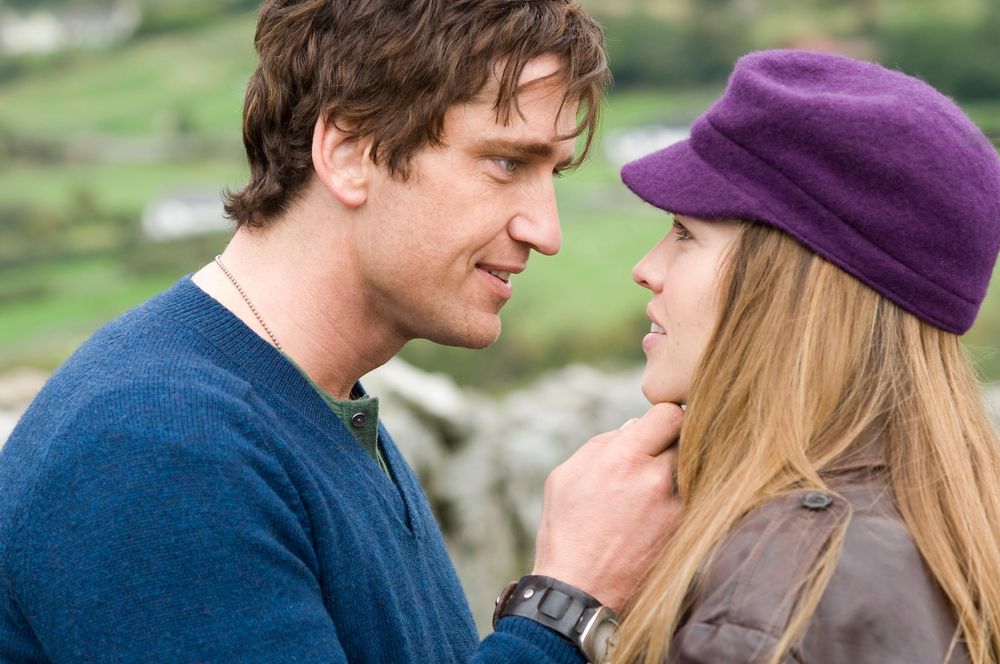 2. The Fault In Our Stars
This story is all about the beautiful infinities that we can create in our finite time on earth. Two cancer-afflicted teenagers Hazel and Augustus meet at a cancer support group and what begins is a heartbreaking love story.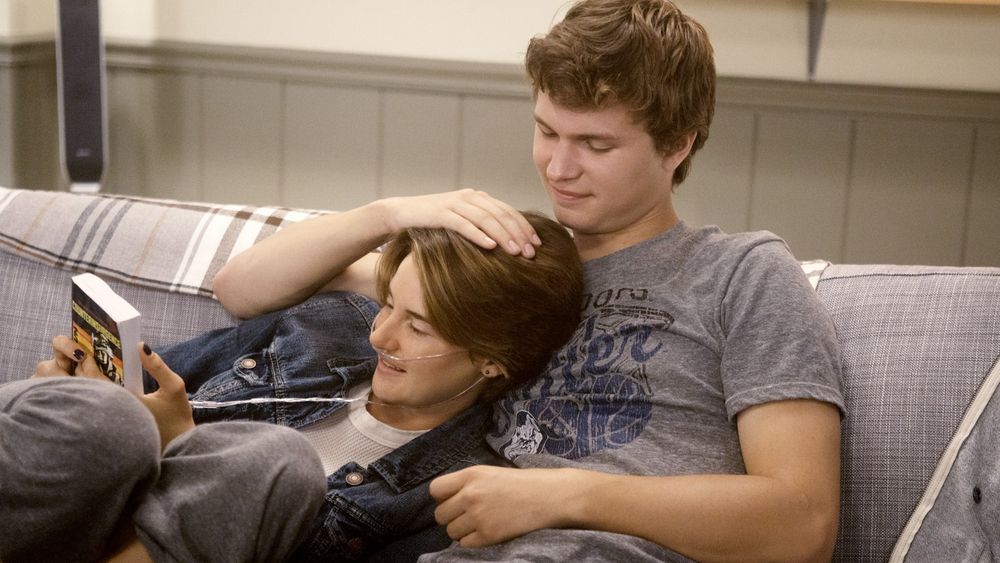 3. Me Before You
It's the story of love between two people who couldn't be more different from each other. It makes us laugh, it makes us feel all warm and fuzzy and then leaves us with eyes full of tears.
4. The Vow
Paige meets with a terrible accident which leaves her in a coma. When she wakes up, she doesn't recognise her husband Leo, who then tries to win her back by courting her again.
5. The Notebook
Duke reads the story of Allie and Noah, two lovers who were separated by fate, to Ms Hamilton, an old woman who suffers from Alzheimer's, on a daily basis out of his notebook. It's a classic and an all-time fan favourite!
6. Beautiful Creatures
Ethan awaits the day he can leave his small town and go to college. He falls in love with Lena, who is shunned by all. Ethan learns that she's a witch, and they must find a way to save their love.
FOLLOW US ON OUR SOCIALS
Facebook | Instagram | Youtube