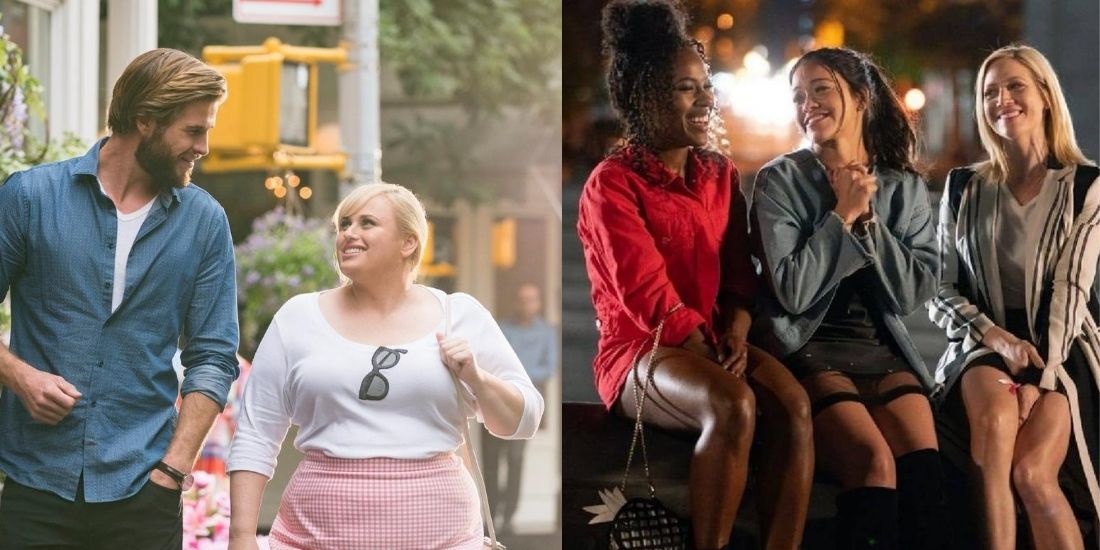 What to watch on NETFLIX? Whether it is an at-home date night or a fun sleepover with your girls or even a solo Netflix night, a romantic comedy movie is your go-to entertainment.
Nothing is a better escape than watching a hero and heroine fall for each other while the universe adds twists and turns to their love story. Here are FIVE romcoms to watch on NETFLIX!
1. Someone Great
Breakups are tough but they can also be the start of something beautiful. This movie is the inspiration behind Taylor Swift's song 'Death by a Thousand Cuts' and that is reason enough to watch this ASAP!
2. Isn't It Romantic
What happens when an ordinary architect's life turns into a real-life romantic comedy? With a stellar cast comprising of Rebel Wilson, Liam Hemsworth, Adam Devine and Priyanka Chopra, this one is a must-watch.
3. When We First Met
When Noah finds out that he can use a photo booth to go back in time, he uses it to get himself the love of his life. He keeps going back to make Avery fall for him and each attempt is equally funny and entertaining.
4. Set It Up
When you're in your twenties and life only revolves around your work, it automatically starts revolving around your boss. But what happens when you desperately need a break? You fix your boss up with another equally workaholic boss!
5. Happy Anniversary
They were in love once and now after three years of dating, they are contemplating whether to still be with each other or no. Watch these unique individuals go down the memory lane.
FOLLOW US ON OUR SOCIALS
Facebook | Instagram | Youtube