Bookworms out there know how important comfort level is while reading a book. Most people love to snuggle up in a blanket on their couch and read like there is no tomorrow, but this place in Sharjah is like a dream come true for all bookworms out there! The House of Wisdom in Sharjah is the ultimate library and here are 5 reasons why you need to visit it right now:
Variety: 
Whatever you're field of interest might be, this place will have just the right book for you. Be it for an adult or a child, here you will find something for everyone!
Interior: 
A floating roof, cubbyholes for more privacy, and an entire sunlit floor upper floor are just some of the features of this place's interiors. This place is like a dreamland, you will literally get lost here.
Play Area: 
If your child gets bored of reading, then this place has a play area as well! You child can interact with other children while learning! Fun workshops, play areas and events that take place all year round are some of the things that'll keep your child entertained!
A Laboratory: 
A fabrication lab with mind-blowing pieces of equipment like laser-cutting machines, numerical control tools and 3D printers, plus there will be experts around you to offer help and guide you!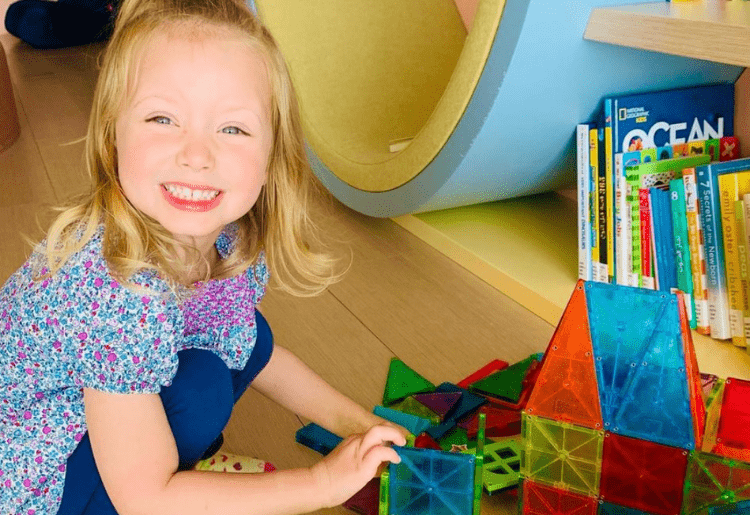 Dining: 
All these activities can make you hungry. From cafés to restaurants you will find everything here your stomach desires.
FOLLOW US ON OUR SOCIALS