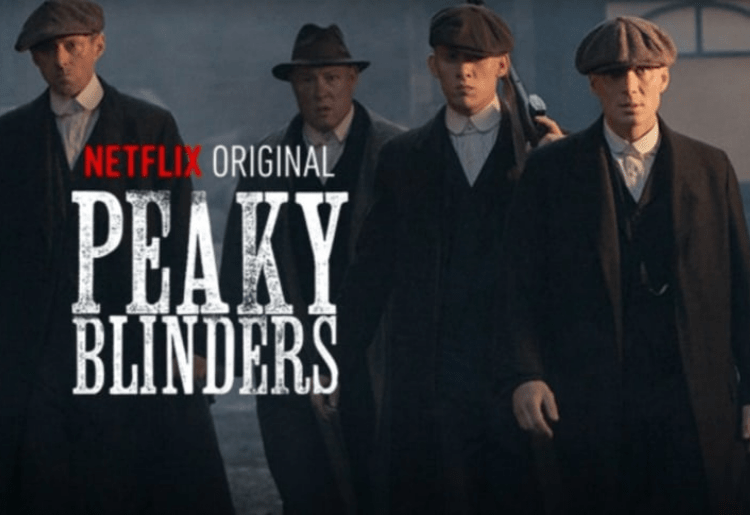 If you are looking for some crime/ thriller series to watch, look no further than The Peaky Blinders! The Peaky Blinders is a story about a notorious gang in Birmingham, England. Set in the year 1919, this gang consists of four brothers who want to make their illegal businesses legal. so here are 3 reasons why you should binge watch The Peaky Blinders right now:
Watch the trailer below:
The Shelby Brothers And Family: 
The Shelby brothers namely, Thomas, Arthur, Finn and John always have each others backs no matter what. Even if one of the brothers does something wrong, the bonds of brotherhood are so strong that he will be saved no matter what. Along with each other, the brothers also have an aunt, who helps them manage their money and business.
Ratings: 
The three major websites, IMDb (8.8/10), Rotten Tomatoes (93%) and TV.com (8.9/10), all have given Peaky Blinders a wonderful rating. Though the first episode is a little slow, you will be hooked like crazy after watching the second!
Genres And The Main Lead:  
Though crime and thriller are the main themes of the show, you will also see romance, action and a little bit of drama. The main character Thomas Shelby, plays his character miraculously. Thomas Shelby is known for his attitude and a business mastermind in the show.
Facebook | Instagram | Youtube