Downtown Dubai is everyone's go to destination for some fun with friends and family. Restaurants, cafes, water parks, rides, you name it and Downtown Dubai has it. But now you have four more exciting reasons to visit Downtown Dubai with your gang!
Emaar Entertainment just launched the The Dubai Fountain Water Experiences at a whole new scale! Four new water activities have been launched that you can enjoy with your whole family and friends. Keeping in mind that there is something for everybody, the four activities are, a kid's activity, a kayaking adventure, a family boating area and a floating garden.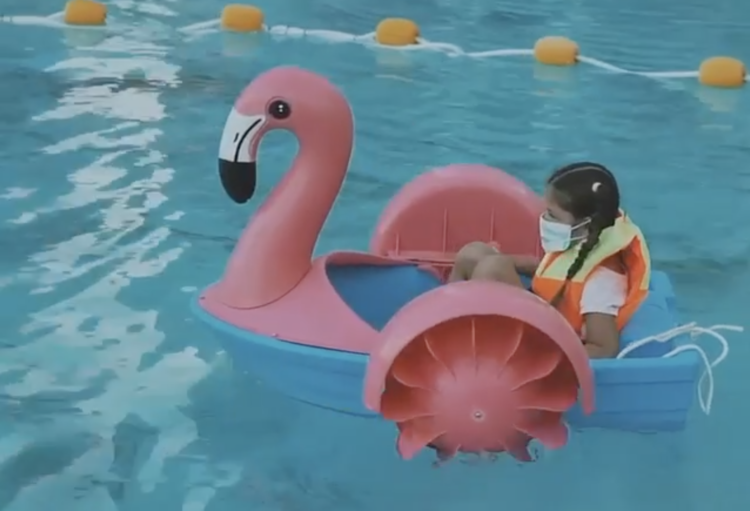 The family boating activity is made up to give you the perfect experience of boating in a lake. The boats are pedal controlled and have the shape of much larger than life swans. For this activity the prices are AED 50 per person. The kayak and water bike activity will cost you about AED 80 per person.
All these activities can be done by anyone and everyone, be it a beginner, intermediate or an advanced at water sports. So enjoy your winters with these new activities at The Dubai Water Fountain.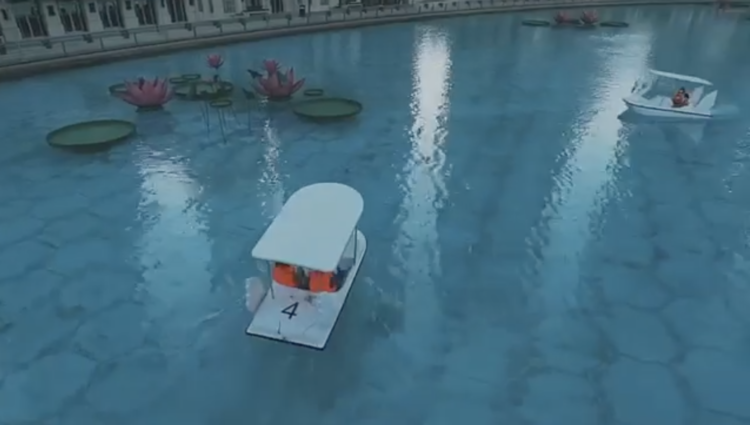 FOLLOW US ON OUR SOCIALS 
Facebook | Instagram | Youtube