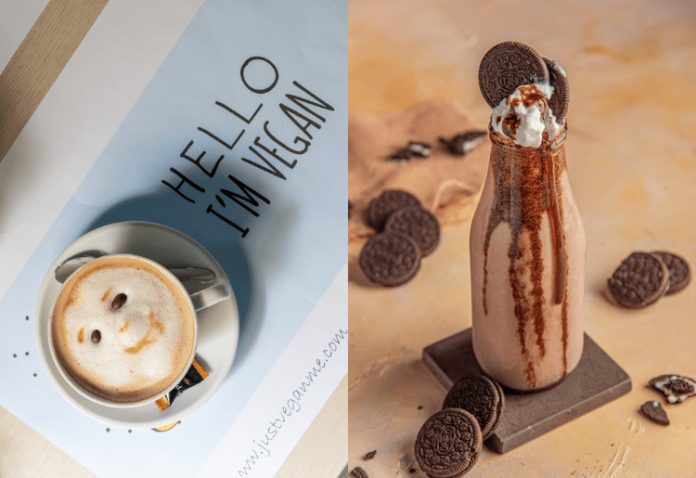 World Coffee Day is on the 1st of October and these two restaurants in Dubai have just the deal to brighten your day! Just Vegan and Old Castello are here with free coffee and so much more!
Just Vegan Jumeirah: 
Start the optimum vegan experience with their unlimited mouth-watering delicacies, and to begin with, have a Cup of Coffee & Just Vegan has a hot deal to offer to all the vegans & coffee lovers starting this month till the end of next month. Grab any coffee on their menu at AED 9, 1 Coffee + 2 refills at AED 12 and 1 Coffee + 3 Refills at AED 15. To add joy to the coffee lovers' day, Just Vegan Jumeirah will be giving out the first 50 cups of coffee complimentary!
Old Castello Jumeirah: 
This World Coffee day, visit the Indian-Arabic themed shisha & sports lounge in Jumeirah to enjoy shisha and coffee for AED 35 from 3 pm to 7 pm. One can choose from the delish Kitkat or Oreo Mocha Frappe along with any flavour of shisha from the menu. However, this is World Coffee Day, so Old Castello will be giving out the first 50 glasses of cold coffees absolutely complimentary!!! Enjoy coffee lovers!! It's your day!!!
FOLLOW US ON OUR SOCIALS