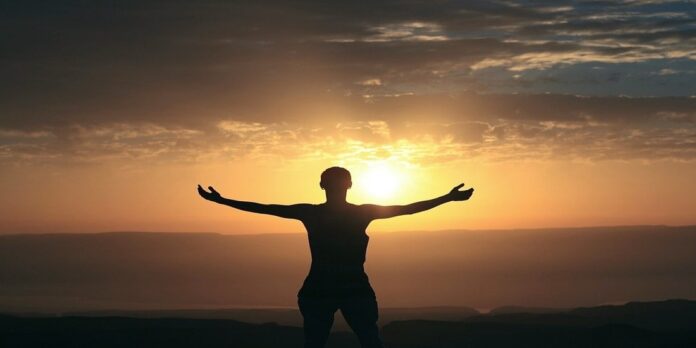 Even when times were normal, and COVID-19 was not a part of our daily vocabulary, staying positive was a challenge. Now when the world is more scarier than ever, staying optimistic requires genuine effort. To be by our side and encourage us in staying positive, UAE has a brand new website: http://www.staypositive.ae
Why is this brilliant website curated?
The objective of this platform is to share positive messages and videos which highlights people who are active and have a valuable message to share with their community.
What wonderful things are being shared?
Stay Positive lists chefs, coaches, trainers, artists, and activities that residents can enjoy at home such as recipes, workouts, talks, workshops, courses, songs, concerts, and stand up comedy shows. The content is created by and for UAE residents.
Where can we find them?
Along with their official website: http://www.staypositive.ae/, they can also be found at their social media pages on Facebook, Instagram and YouTube.
Stay Positive encourages UAE residents (individuals and professionals) and brands to share their positive/active messages and stories with them and everyone.
Stay positive!
FOLLOW US ON OUR SOCIALS 
Facebook | Instagram | Youtube