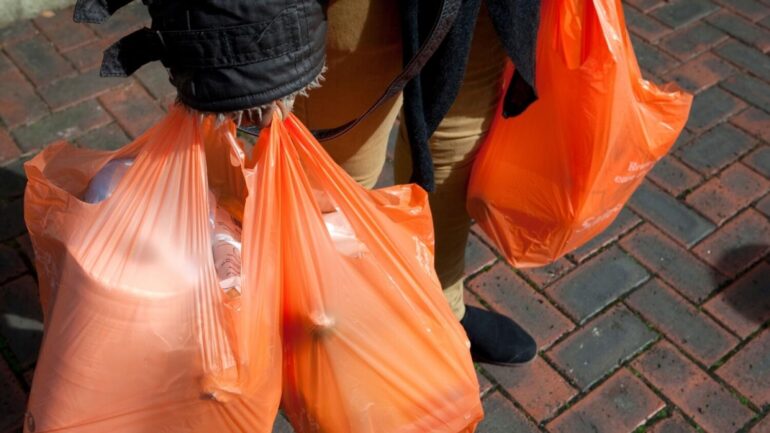 The United Arab Emirates (UAE) has announced a ban on single-use plastic shopping bags, set to take effect from January 1, 2024. The law, which was announced by the state-run WAM news agency, will prohibit the import, production, and circulation of such bags. A similar ban will also apply to plastic cups, plates, and cutlery from January 1, 2026.
Also read: Abu Dhabi Bans Single Use Plastic Bags From June 2022
UAE Enforces Blanket Ban On Plastic Bags
The UAE is a major oil producer and the host of this year's United Nations climate summit, with a stated goal of achieving carbon neutrality by 2050. The ban on single-use plastics is an effort to reduce pollution in the country, as plastic bags are known to be one of the most problematic types of garbage. Plastic bags pollute streets and waterways, and harm birds and marine life. They take decades to degrade, and microscopic particles of plastic have been found inside the bodies of fish, birds, and other animals.
Also read: Sharjah Bans Single-Use Plastic Bags From January 2024
The authorities are also urged to develop mechanisms to reduce the production of other single-use materials, such as ear buds, cigarettes, wet wipes, and balloons. These pan-UAE measures aim to protect the environment from plastic pollution by limiting the consumption of plastic and regulating its use at the federal level.
All stakeholders, including the authorities and consumers, are required to work together to reduce dependence on single-use plastic. They are to adopt initiatives so that consumers switch to multi-use products. The authorities must also make sure that alternatives are readily available at shopping centers and retail stores.
Also read: 5 Reasons Why You Should Relocate To Dubai
Emirates That Have Already Announced Plastic Bans
At least four emirates have already announced bans or regulated the use of plastic. In Abu Dhabi, a ban on single-use plastics went into effect on June 1, 2022 while in Dubai, retailers have been charging 25 fils per bag since July 1.
Sharjah introduced a 25-fil tariff per single-use plastic bag from October 1, 2022, with a ban set to go into effect from January 1, 2024.
Umm Al Quwain banned single-use plastics from January 1, 2023.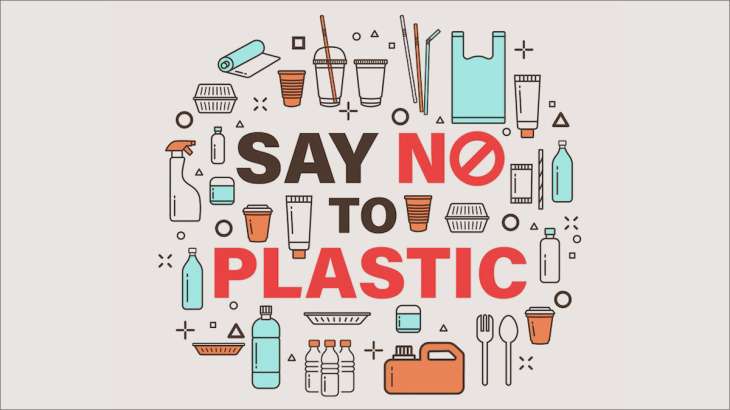 Full List Of Banned Items ; Exemptions Explained
The ban on single-use plastic bags will apply to all kinds of bags and the banned items from January 1, 2026 includes plastic or foam products like cups, plates, cutlery, containers, boxes, spoons, forks, knives, straws and stirrers.
But there are certain exemptions to the ban, such as thin bag rolls, products that are to be exported or re-exported (these must be clearly labeled), and bags made out of recycled materials in the country.
The decision to ban single-use plastic bags is a significant step towards a greener future for the UAE. It will help to reduce the amount of plastic pollution in the country and encourage the use of multi-use products. The authorities and consumers have to work together to ensure that the transition to a plastic-free future is as smooth as possible, with alternatives readily available to shoppers.