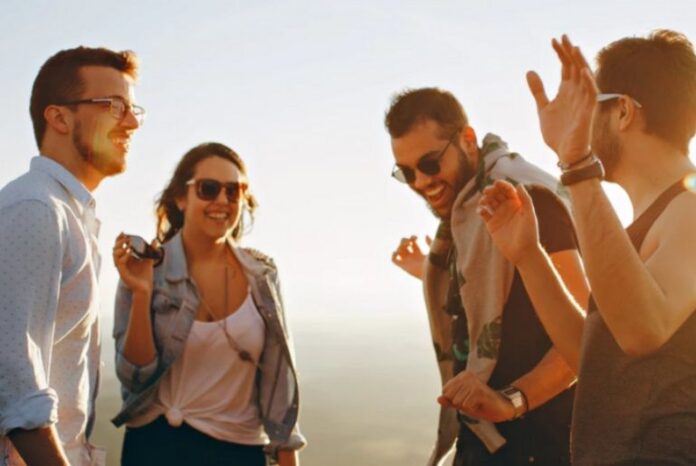 Here are top 7 things to boost your weekend this summer :
1. Book world's first Crystal Clear Boat
Enjoy the views of the Skyline, Jumeirah Beach, and the Bulgari Island, all in one place.
Starting at AED 150 Per Person for 4 people from 6 AM – 9 AM

2. Dine In A luxury fine dining boat
Enjoy stunning views along with your refreshing mock-tails and tasty Desserts which we could not get enough of. It is fully equipped to have a great time along with viewing the beautiful sunset view. This is located at THE BOAT , By the View , Ajman.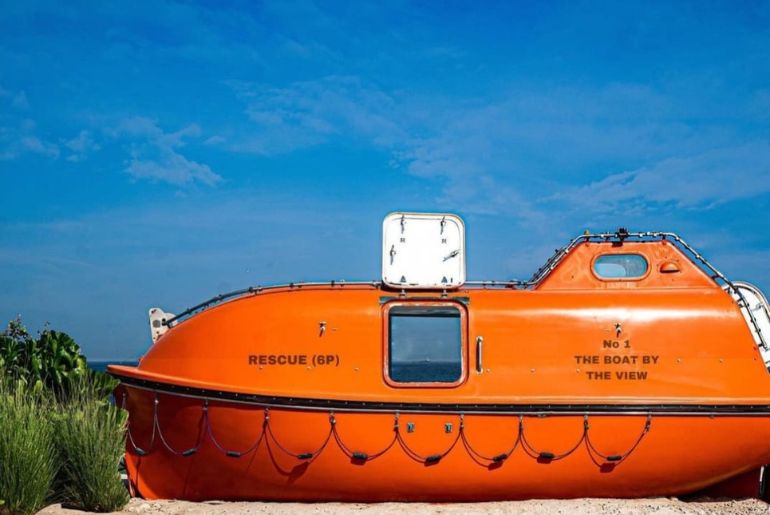 3. Head To Hot Daves For The Best tenders
The new cult of fried chicken ' LA's Dave's Hot Chicken ' started in USA is ready to push the cult to be opened in Dubai.  Two outlets are gashing in Motor City and JBR. The suprising arrival of Drake is be awaited for the opening of the new stores at their locations. There's a reason Dave's is so popular in America: it's perfectly seasoned, crispy on the exterior, and filled with delicious chicken breast on the inside.

4. 50 Cent Live
After selling out shows across Europe throughout the summer, including in London and Paris, the US musician, entrepreneur, actor and producer will perform at the Coca-Cola Arena on September 30. As part of his Green Light Gang World Tour, the platinum-selling superstar is expected to perform a greatest-hits set in Dubai, including In Da Club, Candy Shop and 21 Questions. Supporting him onstage throughout the show will be long-time collaborator and G-Unit member Tony Yayo and rapper Uncle Murda.
Date: September 30
Location: Coca-Cola Arena
Time: 8:00 pm
Price: AED 225 – AED 545

5. Diwali Bazaar At Taj Jlt
Parineeti comes to Dubai for an amazing Diwali & Wedding Edit which will take place on 1st & 2nd October from 11:00 am – 7:00 pm At Taj Business Bay. Get your Diwali and Wedding fixes under one roof.

6. Fontana Circus
Internationally-renowned Fontana Circus, produced by Cirque Du Liban, is making its Dubai debut! The extraordinary musical act, providing entertainment for the entire family, is the first travelling water circus in the Middle East. So what are you waiting for? Book your tickets, now!
Date: September 29 – October 2
Location: Dubai Festival City Mall
Time: 4:00 pm & 7:00 pm
Price: AED 90 – AED 300

7. Visit Dubai Safari Park
There will be entertainment shows, new restaurants serving international cuisines, and new methods to travel around the park, such as bicycles and other environmentally friendly vehicles. Visitors will also be able to explore the park's themed parts, which include the African Village, Asian Village, Arabian Desert Safari, Explorer Village, and Valley region.
With 119 hectares of terrain to explore, it's a full-day experience for the entire family.
There will be a variety of packages to suit different budgets, such as the Bush Photographer package, the Safari King Package, and the Behind The Scenes Package, if you want extra bonuses.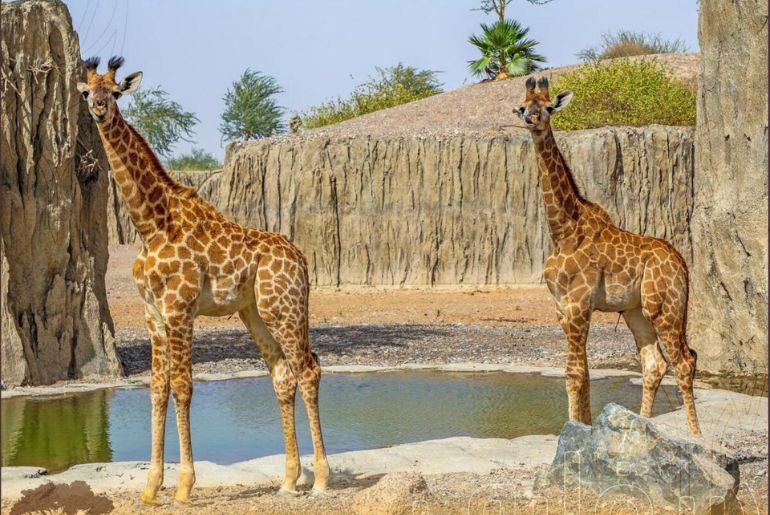 8. Visit newest Chinese Market Yiwu
It is a home to 1600 showrooms spread across two floors which offers everything you need. From electrical appliances to hardware including auto spare parts , curtains , clothing , beauty , lighting & home furnishings.  A platform to help in trade and retail.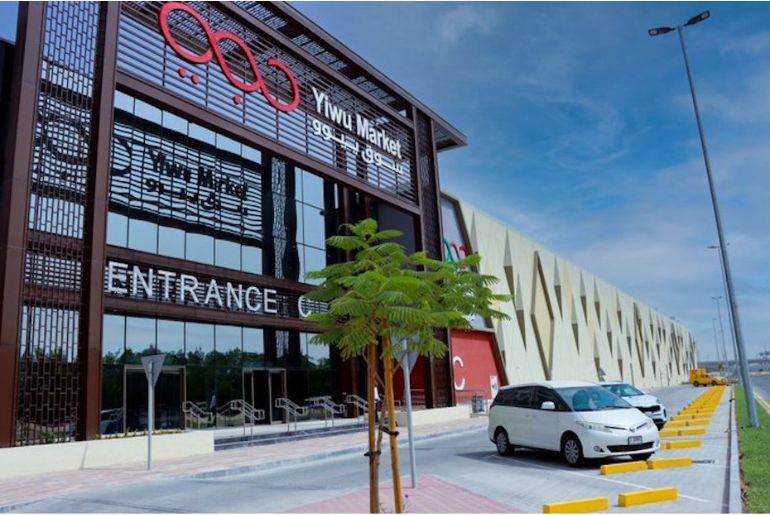 FOLLOW US ON OUR SOCIALS