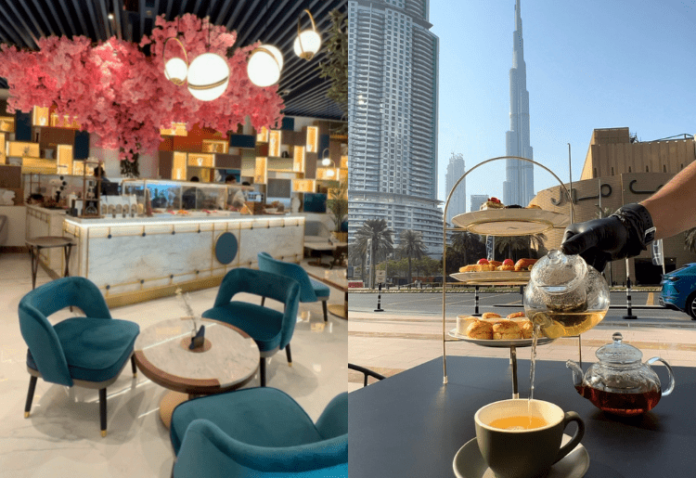 Breathtaking views, delicious food and tons of places to get amazing Instagram pictures, this is what Dubai is known for! Today Team Gulf Buzz is here to share the top 7 Instaworthy Cafés in Dubai, these cafés not only serve great food but also provide a one-of-a-kind background for those Insta pictures, here is the list:
Blended, Jumeirah 3:
Tucked away in Jumeirah, this café will give you major rainforest vibes! Visit this place if you feel like having a unique brunch with your gang, it will not disappoint you for sure!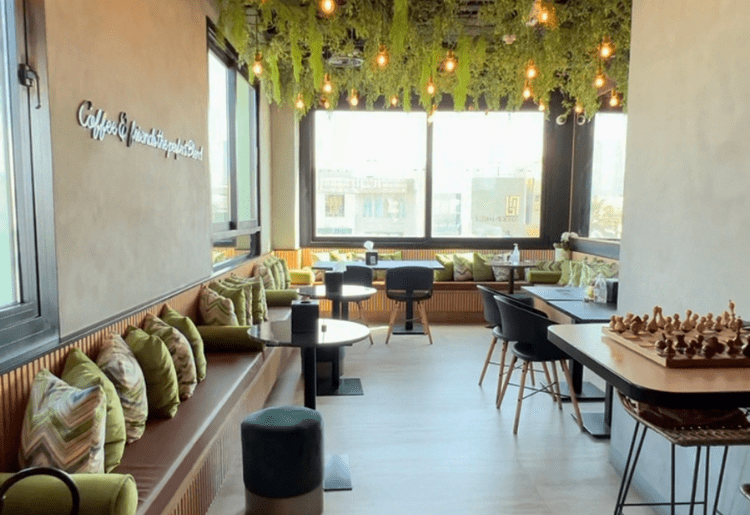 O Cafè At OPSO Dubai:
Who doesn't love desserts? The feeling of having a delicious dessert after a yummy meal is just unmatched! If you love desserts, make sure to visit this one to indulge in luxury and Greek desserts!
Hampstead Bakery & Cafè, Downtown Dubai:
Craving some authentic English breakfast? Head to Downtown Dubai and enjoy the best English breakfast found in the city, enjoy your meal with the iconic view of the Burj Khalifa!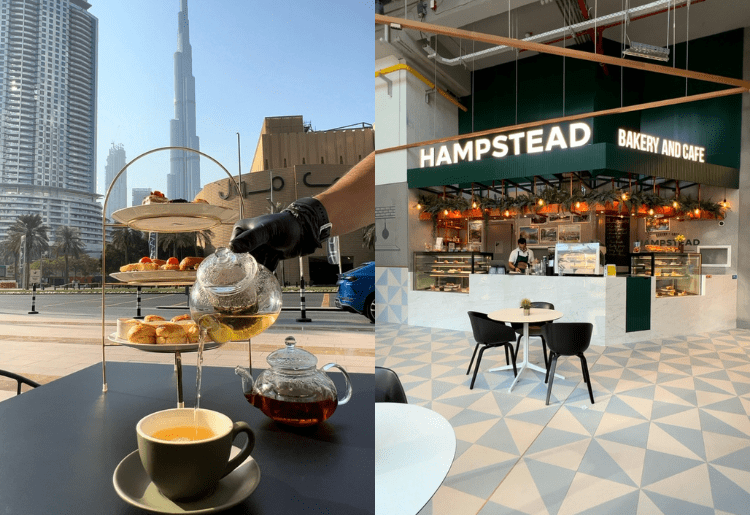 Starbucks, Nakheel Mall Palm Jumeirah:
A good coffee hits the soul! What is better than a soulful coffee with a great ambience? The Nakheel Mall in Palm Jumeirah has one of the most instaworthy Starbucks!
Hapi, Al Khazzan Park:
Looking for a cute and cosy café? Look no further than Hapi in Al Khazzan Park! This café has both outdoor and indoor sitting and it is famous for its ice cream, coffee and more!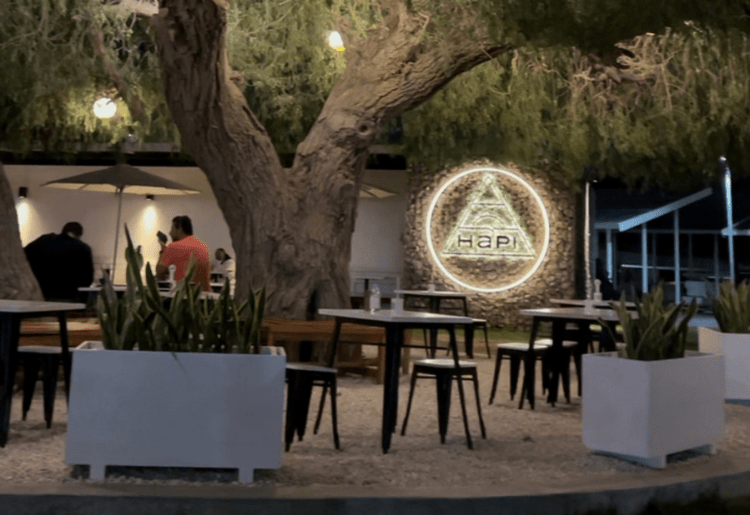 Bayt Al Wakeel, Dubai Old Souq:
Dubai Creek is surely a one-of-a-kind place! Head to Bayt Al Wakeel in Dubai Creek to enjoy the glass floor and breathtaking views of Dubai Creek!
Not So Guilty, Alserkal Avenue:
All you Dubai kids out there, this one is for you! Not So Guilty in Alserkal Avenue is one of the most loved old school spot for Dubai kids!
FOLLOW US ON OUR SOCIALS