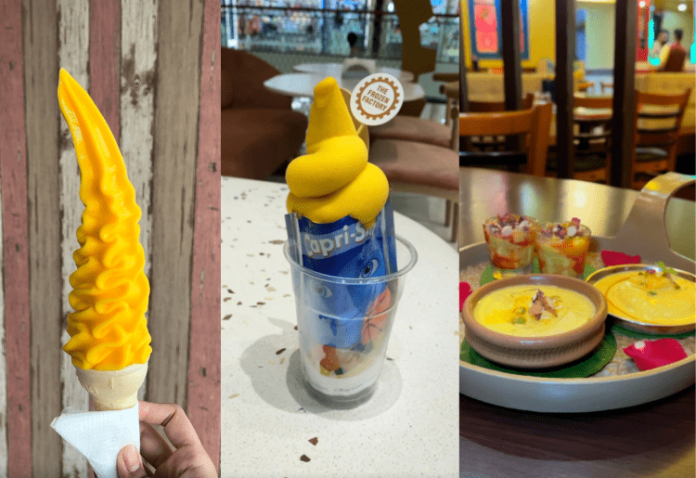 Team Gulf Buzz brings you the best of food suggestions and today is Mango day! The summer season is upon us and summer calls for some Mango desserts! Since Mango is a seasonal fruit, here are the top 5 Mango Desserts in the UAE that you HAVE to try:
Mango Ice Cream:
For just AED 1, enjoy this cute little ice cream by Popeye's. This is just perfect to top your meal or satisfy your Mango cravings Popeye's is located at Hessa Street.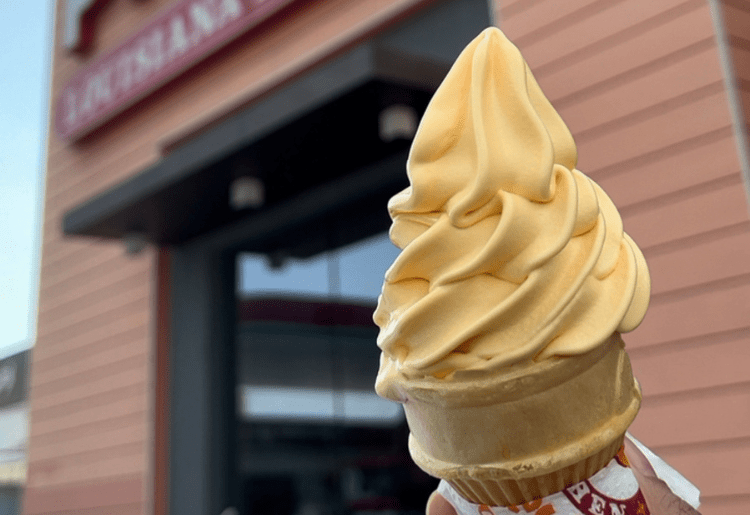 Mango Dessert Platter:
If you have a proper sweet tooth and something small is just not enough for you, here is something special. The Mango Dessert Platter by Dhaba Lane (located on Al Karama & Garhoud Dubai) is a MUST-TRY, this platter costs AED 30.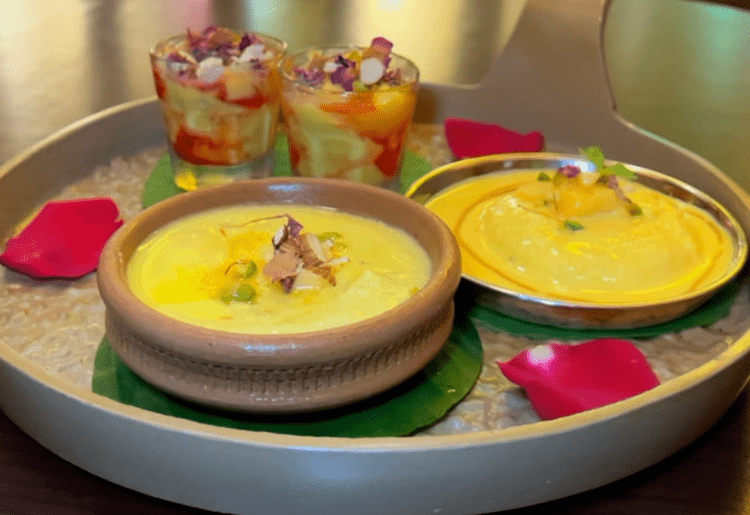 Sharjah's Tallest Ice Cream:
Freej Halwan in Sharjah is here with something irresistible. For just AED 6 you can get your hands on Sharjah's Tallest Ice Cream, this one is both Insta-worthy & tasty!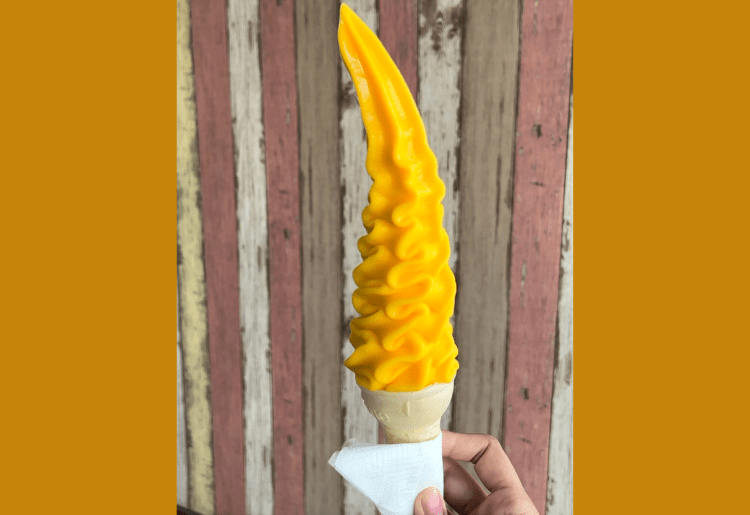 Mango Kunafa: 
24th St. Dusit Thani Dubai is here with something drool-worthy. A mango kunafa topped with some fresh-cut mango pieces and mint (perfect summer dessert). This costs AED 49.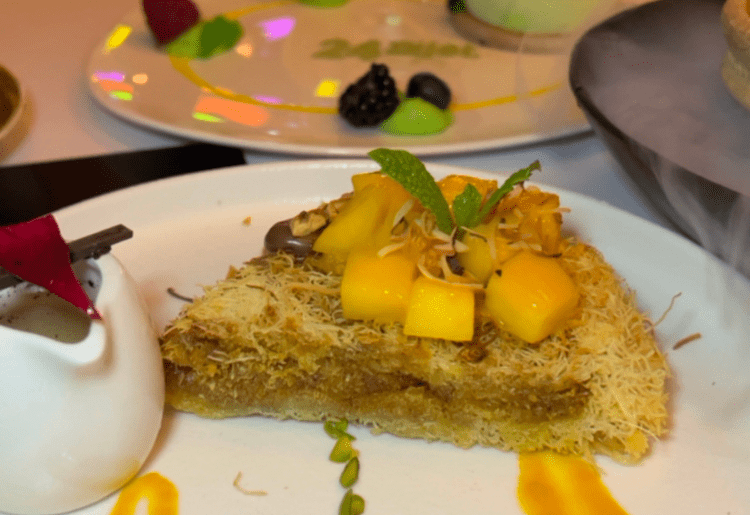 Caprisun Softie: 
The Frozen Factory in Sharjah is here with something which combines mangoes and softies! Those who crave a softie but also want to enjoy the seasonal fruit, try this softie for just AED 20!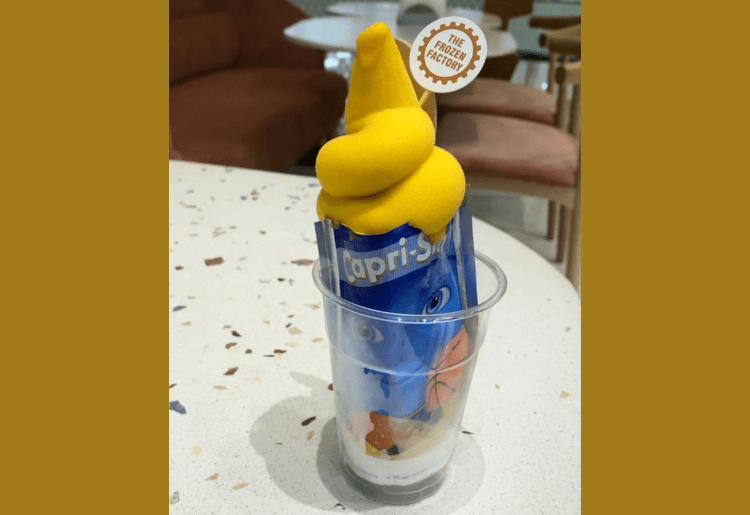 FOLLOW US ON OUR SOCIALS