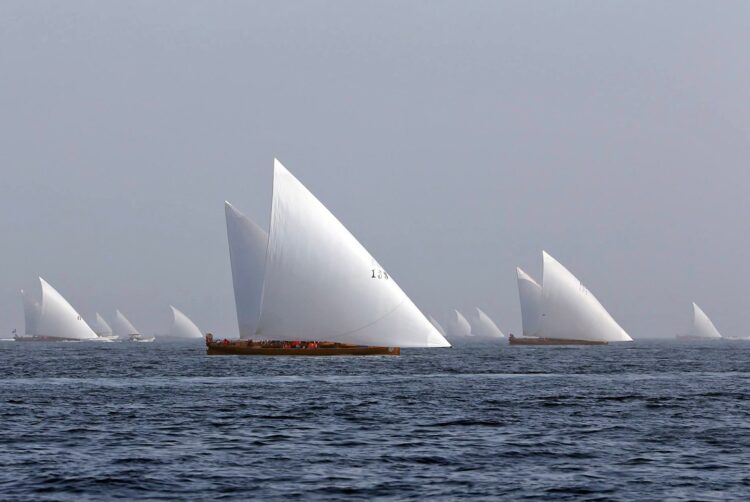 The month of May and June in the city of Dubai is going to be full of activities that will entertain people of all ages. Dubai Calendar, part of Dubai's Department of Tourism and Commerce Marketing (Dubai Tourism), has highlighted an exciting array of events and entertainment taking place in Dubai in May and June.
Entertainment: 
In the sphere of entertainment, the Dubai Comedy Festival from 13th to 22nd May will make you laugh uncontrollably. Witness an authentic ABBA Reunion tribute act belt out the band's classic tracks such as Super Trouper and Take a Chance on Me from 27-28 May. Enjoy a lyrical performance by Indian actor and poet Yahya Bootwala at his show Alfaaz Ka Safar on 2 June. Or take part in The Queen Experience, coming to Dubai from 24-25 June to celebrate the 40th anniversary of We Are the Champions. Finally, for an engaging, interactive performance, check out Whose Line is it Anyway? On 11 June and witness the sharp wit and quick thinking of the UK's premier improve troupe, The Noise Next Door. Last but not the least, deep dive into a world of theatre with Dubai's local masterpiece, La Perle By Dragone from 12th to 20th May.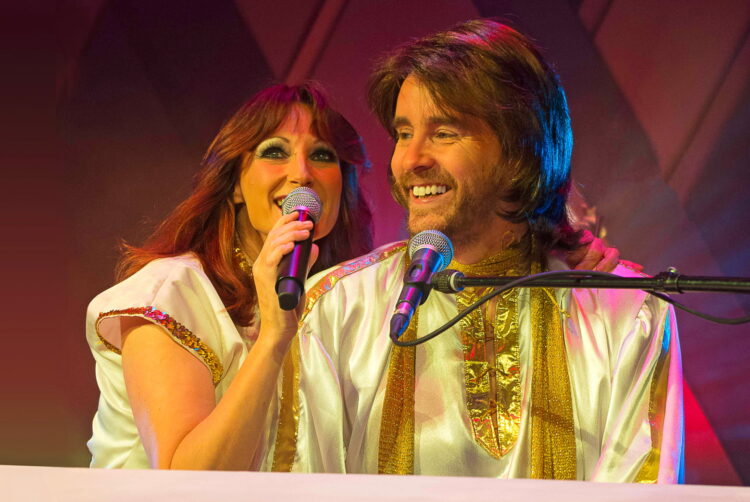 Family: 
From 12 to 22 May, the Little Mermaid performs a play about love, friendship, and freedom. For cheeky rascals, sit back and enjoy a one-of-a-kind performance by crazy characters at Horrible Histories: Barmy Britain taking place from 3 to 5 June. This June Dubai Summer Surprises (DSS) the region's much-awaited summer festival, returns in all its glory with head-turning shopping deals and plenty of family fun.
Sport: 
The hugely popular Al Gaffal Long Distance Race returns this year as an integral part of the traditional watersports scene on May 20th. On 4 June, get ready to hit the desert roads at the Dubai Desert Road Run taking place at The Sevens Stadium. Yogi's rejoice as the ever-popular Core Direction yoga sessions are taking place at iconic landmarks throughout the city in May (various dates), including the At the Top Burj Khalifa, Dubai Opera, and The Green Planet.
Lifestyle: 
Rejoice in the city's sunny weather while strolling through The Ripe Market at Academy Park. Open until 8 May, the market invites you to check out its splendid artisan stalls and shop fresh organic produce while indulging in tasty bites from a wide selection of food trucks.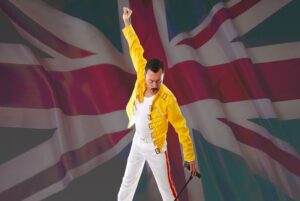 Visit www.visitdubai.com/en/whats-on/dubai-events-calendar for more info.
FOLLOW US ON OUR SOCIALS