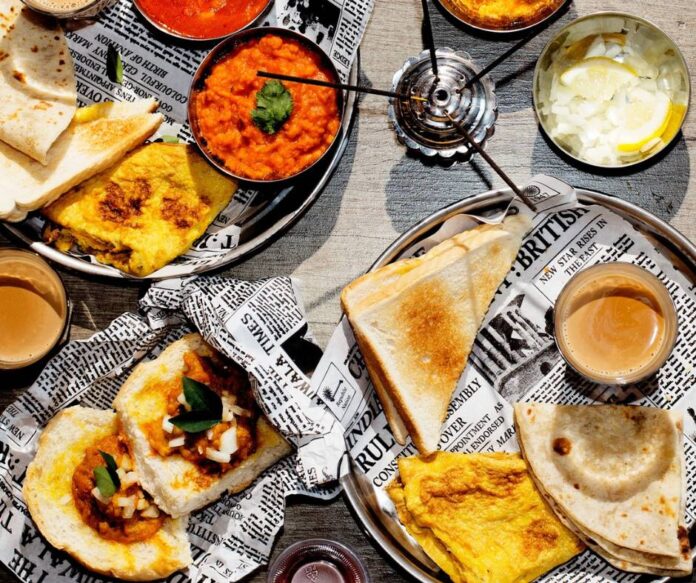 In the hustle and bustle of daily life, it can be easy to forget the tireless efforts of those who work hard behind the scenes to ensure we receive our daily essentials. One such group of unsung heroes are the delivery drivers who put their lives at risk every day to bring us our much-needed groceries, meals, and packages.
During the holy month of Ramadan, delivery drivers often work extended hours to ensure that the community receives their orders in time for their iftar meals. Sadly, this leaves them with little to no time to break their fast themselves. But one restaurant in Dubai Hills Mall is looking to change that.
Also read: Iftar Guide 2023 – Best Places To Break Your Fast In Dubai & Abu Dhabi This Ramadan
Chaiiwala of London Is Offering Free Meals To Delivery Drivers
Chaiiwala of London, a restaurant in Dubai, is offering free meals to delivery drivers during the month of Ramadan. This kind gesture is aimed at providing these essential workers with the opportunity to have a moment of rest and enjoy a delicious meal while on the go.
More than 15,000 delivery drivers put their lives on the line every day in the UAE, and it is truly heartwarming to see a business like Chaiiwala recognizing their efforts and giving back to the community in such a meaningful way.
Also read: The World's Biggest Book Sale – Big Bad Wolf Is Back In Dubai – Get Upto 80% Off On Books
The free meals will be available every Friday throughout the month of Ramadan, from 6:00 PM to 12:00 PM. This is a beautiful way for Chaiiwala to show their appreciation and support for these drivers who go above and beyond to ensure that our lives run smoothly.
As we approach the holy month of Ramadan, let us take a moment to remember those who work tirelessly to serve us. Let us appreciate their efforts and offer them our support in any way we can. Chaiiwala of London's kind gesture is a reminder that even small acts of kindness can go a long way in making someone's day brighter.