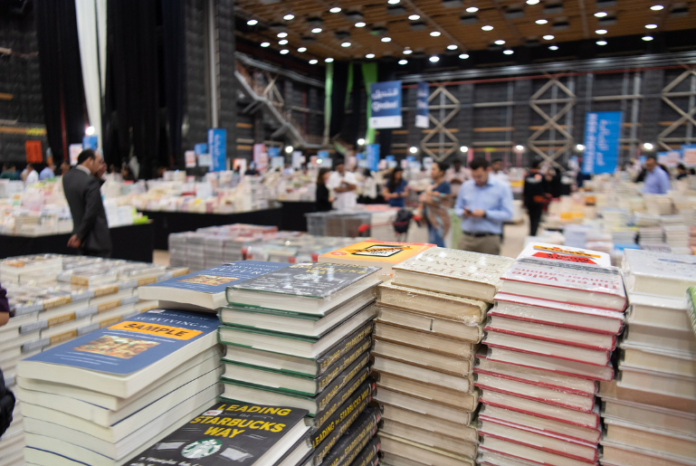 The Big Bad Wolf Sale is back yet again. It is the world's largest book sale that will take place this April. It will take place from 14 to 24th April 2002 from 10:00 am to 2:00 am at Sound Stages located in Dubai Studio City.  However, as much as we know from the past experience, this is one crazy big book sale that cannot be missed. Over the past years, they have had over 3 million books on sale and some of the books even go for 90% off. The books start from AED 4.99, which is even cheaper than a cup of coffee. This sale is not to be missed so stay tuned to get to know all the deets soon.
Date: 14 to 24th April 2022
Time: 10:00 am to 2:00 am
Location: Sound Stages, Dubai Studio City
Don't believe us have a look at their Instagram post below.