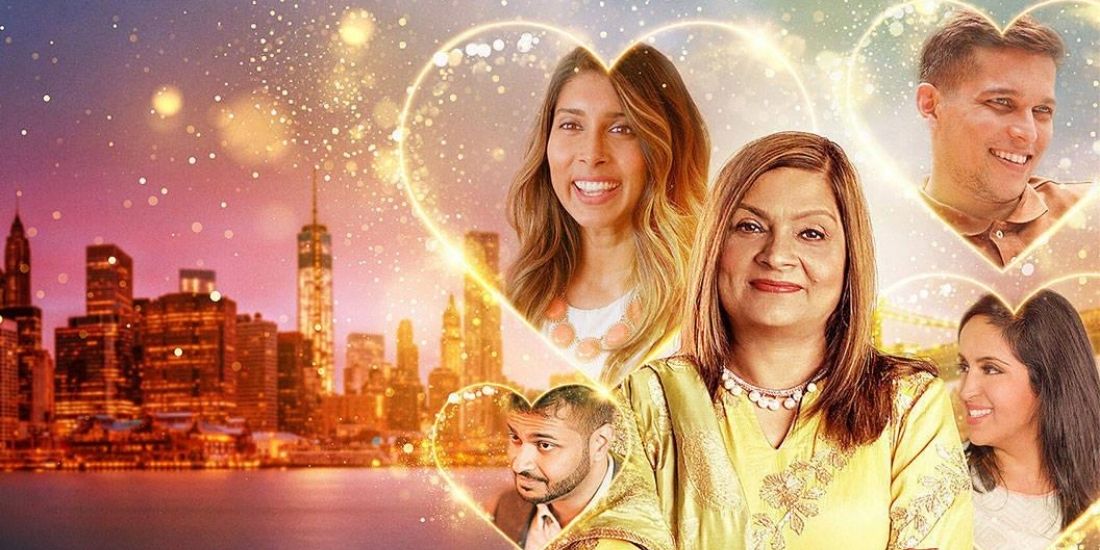 NETFLIX original reality show, Indian Matchmaking has been trending since its launch. In this show, we follow the famous matchmaker from Mumbai, Sima Taparia. She has a list of biodatas and a database which she uses to pair people on the basis of their preferences.
As is said in the show, a majority of her client base are "traditional". Meaning when they talk about a potential life partner, things like fair skin, slim trim body, cultured background (read conservative) take precedence over things such as the person's nature, dreams and personality.
If you've seen the show, you would know all the wrongs that it has done. When a woman rejects men because she wants to take her career seriously, or doesn't want to settle for anyone who she thinks is not worthy, she is called "unstable" or "negative". And on the other hand, a man's (read a child whose never grown) mother commands that the girl has to be "flexible" or an exact replica of the mother and this is glorified.
But in this misrepresented depiction of matchmaking, the whole truth about the process is lost. The way matchmaking with most families in India currently works is fairly progressive. A man or a woman will receive biodatas of potential life partners. Biodata is a set of information, like the name, age, likes, education, residence etc. of a person. Since the biodatas come from a matchmaker they are verified. Saving people from being cheated or left disappointed after investing time and energy on the whole process.
Once a man or a woman is interested in a biodata, they decide to get in touch. The process of getting to know each either through a series of dates begins. Either of the person has full right to back out at any time, just like how normal dating works. If they continue and things work out, they decide to get married whenever they want!
The fact still remains that there are families who chose to go ahead with the regressive format of matchmaking that the show has glorified, but that is not the case with all the families.
In fact, one of the people featured on the show, Pradhyuman, has taken to his Instagram to give clarity on the process and shine a light on his side of the story.
FOLLOW US ON OUR SOCIALS
Facebook | Instagram | Youtube