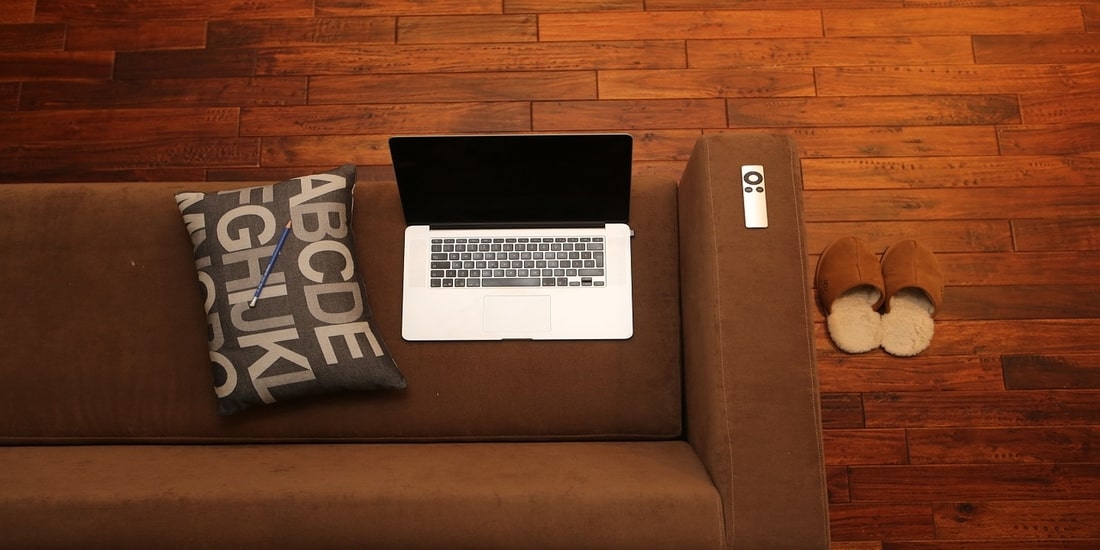 1. Reconnect
This is the best time to pick up your phone, not to stare away at Facebook or Instagram, but to reconnect individually. Friends and family who you have lost touch with are all as free as you and it's time to take the first step and reconnect with them!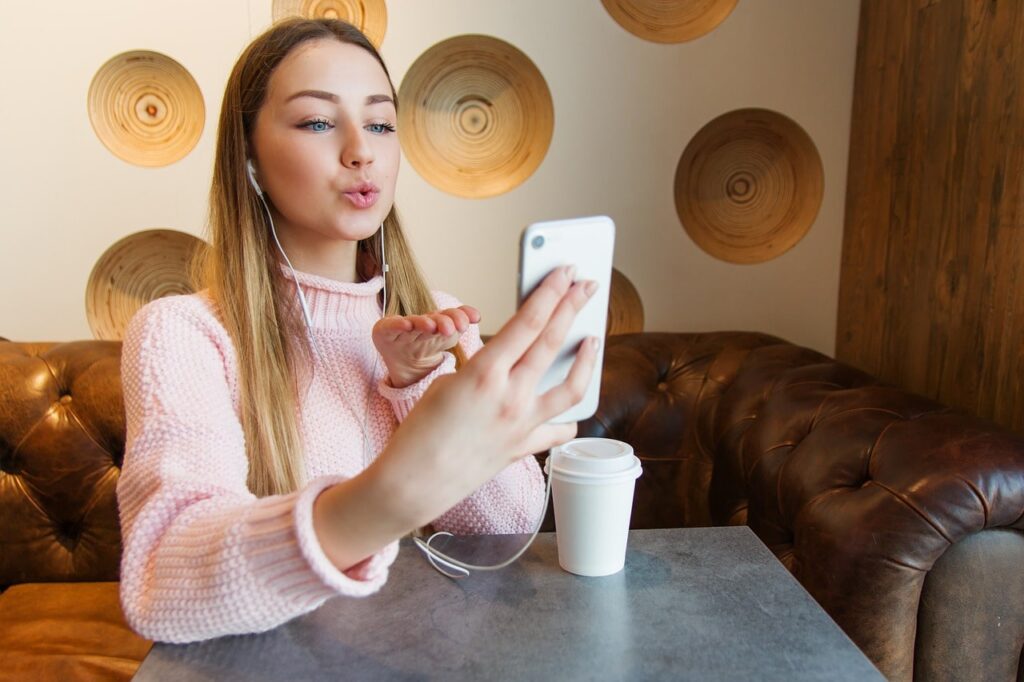 2. Music
If you are alone, or have nothing more to talk about, music is here for your rescue. Play your favourite songs or discover new genres and artists, or turn on the radio, while you carry on your activities or simply chill on your sofa!

3. Games
Bring out your inner child and let the games begin! Play board games with your family, or head online and play it virtually with your loved ones all around the world.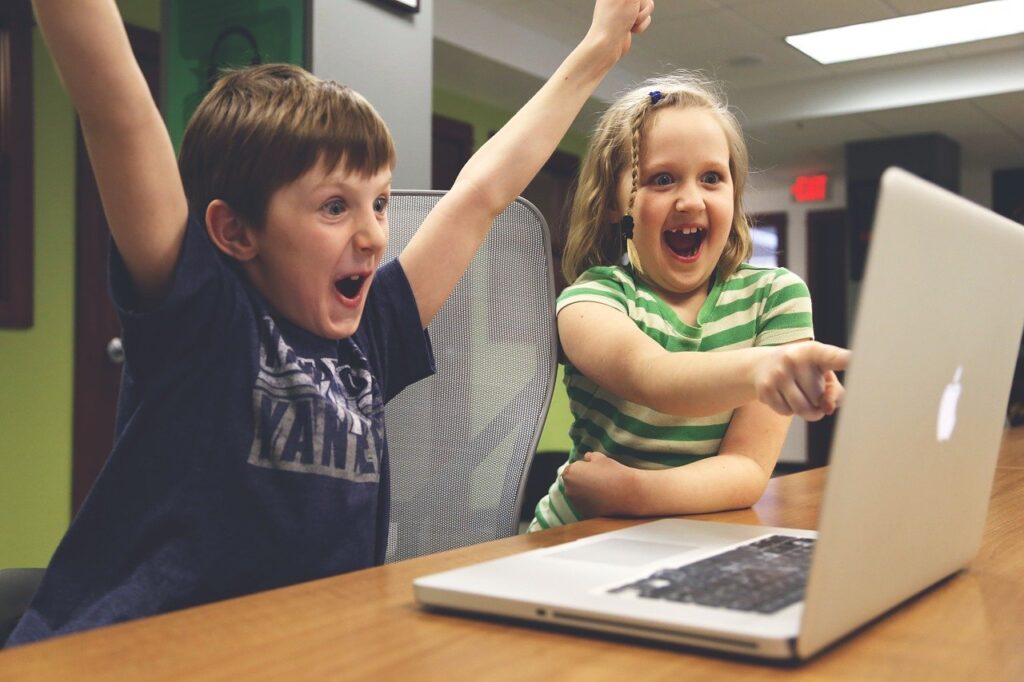 4. Organise
Your kitchen, cupboards, shelves, CD collections and everything else in the house is waiting to be organised! With all this time on your hands, use it well to sort out your belongings and come out of the quarantine feeling super productive!
5. Exercise
There are tons of videos online that show how to burn calories with no equipment and without leaving home. With all the unhealthy eating which stems from boredom, a little exercise each day will keep you in shape while passing your time and making you feel better!

6. Form A New Habit
Wether it is drinking warm honey water in the morning, or meditating, or doing yoga, or exercising or any other activity that you always wished you did in the day but never found the time to do it, it is time to finally do it!




Follow Us On Our Socials

Facebook | Instagram | Youtube