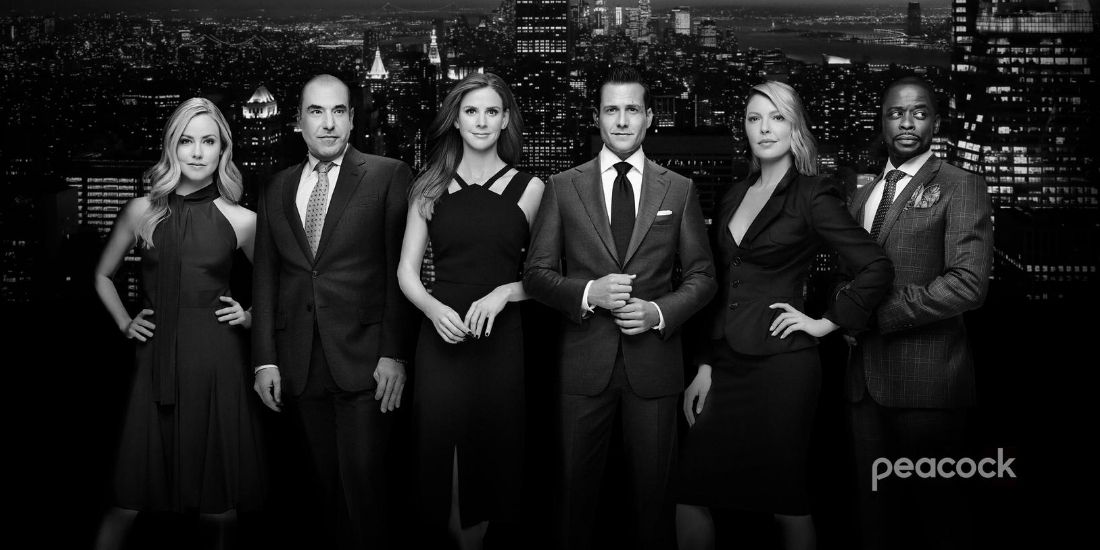 Suits is an American legal drama that was on the air from 2011 to 2019. It's central characters, Harvey Spector and Mike Ross are one of the most iconic lawyers of the small screen. Harvey's witty comeback and strategies and Mike's photographic memory and intelligence have had us smitten for years now. The show also starred Meghan Markle, former actress and now the Duchess of Sussex.
The show is full of legal drama and unexpected twists and turns that keep us hooked as viewers. But is the drama just drama or is it truly 'legal'? Find out for yourself! Here is a compilation of videos that have several lawyers react to Suits.
1. The first episode of the show gets graded by a real lawyer.
2. This young lawyer get into the details of cross questioning and unanswered objections.
3. Watch this lawyer highlight all the inconsistencies while he reviews some parts of the show!
4. Two up and coming lawyers have fun while they get into the show and it's legal accuracies.
5. Watch this lawyer talk about why if Harvey was a real lawyer he would be disbarred!
FOLLOW US ON OUR SOCIALS
Facebook | Instagram | Youtube