Netflix said on Wednesday that it is experimenting with a cost for members who share their accounts with persons who do not reside in their houses. The US-based streaming service has traditionally been casual about users sharing passwords with relatives or friends, but its stock recently plummeted following quarterly data that indicated slowing membership growth.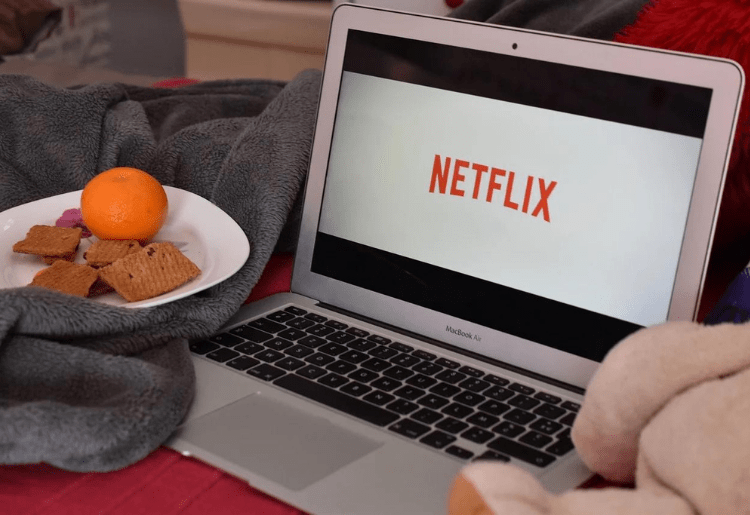 Meanwhile, competition in the streaming television industry has increased, notably from Disney+, and the expense of producing sought original series has risen as well. Netflix will begin providing members in Chile, Costa Rica, and Peru the opportunity to add up to two individuals to "sub-accounts" for a monthly price of $2 to $3 in the coming weeks, according to Netflix's product innovation director Chengyi Long.
"We recognize that people have many entertainment choices, so we want to ensure any new features are flexible and useful for members, whose subscriptions fund all our great TV and films," Long said in a blog post. Netflix has announced that customers who already share accounts will be able to move their profile & watch history information to new sub-accounts.
FOLLOW US ON OUR SOCIALS