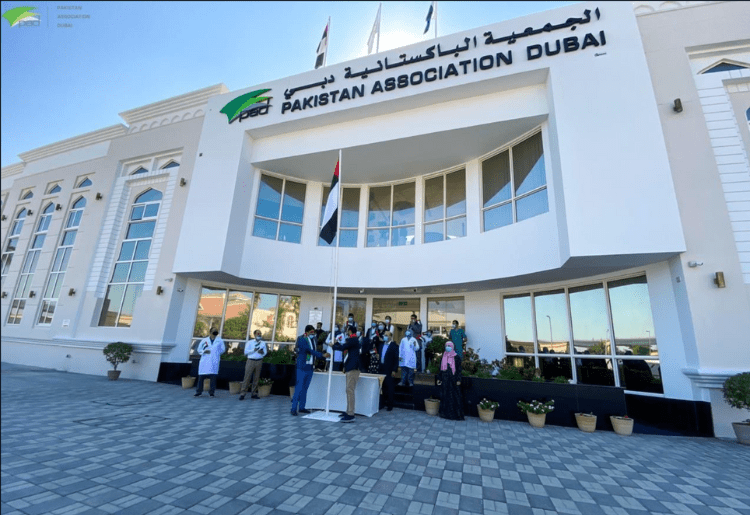 Summer is upon us and summer calls for only one thing, MANGOES! In Dubai, a two-day Mango Festival is all set to take place. Organised by the Pakistani Association Dubai, Pakistan Mango Festival 2022 will take place on July 1st and 2nd, 2022. This festival will be held in partnership with the Pakistan Consulate and Pakistan Business Council. Traders and visitors of different nationalities and cultures & wide variety of mangoes the country has to offer will be on display here.
Dr Faisal Ikram, president of Pakistan Association Dubai, said  "We want to promote the mango because it's our country's national fruit. Secondly, we invited importers and retailers of various nationalities to the festival to showcase the opportunities in this sector. Thirdly, we want to engage the community on the second day with the help of different activities."
"We've given the theme of 'Connecting Hearts – Mangolicious Way'. We will present the festival differently and showcase the entire journey of mango and how it's produced, sold and exported. This is aimed at reflecting the country's soft image," he said. On the second day of the festival, Dr. Ikram predicts seeing about 2,000 attendees.
The second day is available to everyone with free entry, but the first day is an invitation-only event where they will only be entertaining key government officials from the UAE and Pakistan. Beyond only purchasing some of the best mangoes in the world, visitors should prepare to be amused with activities relating to mangoes, including games, competitions, eating, shopping, cultural stalls, and much more.
Furthermore, a campaign called "Mangoes for a Cause" will be launched, under which all money raised from the sale of mangoes at the festival will benefit Pakistan Medical Centre, a non-profit hospital. The event will be place at Pakistan Association Dubai on July 1 and 2.
FOLLOW US ON OUR SOCIALS