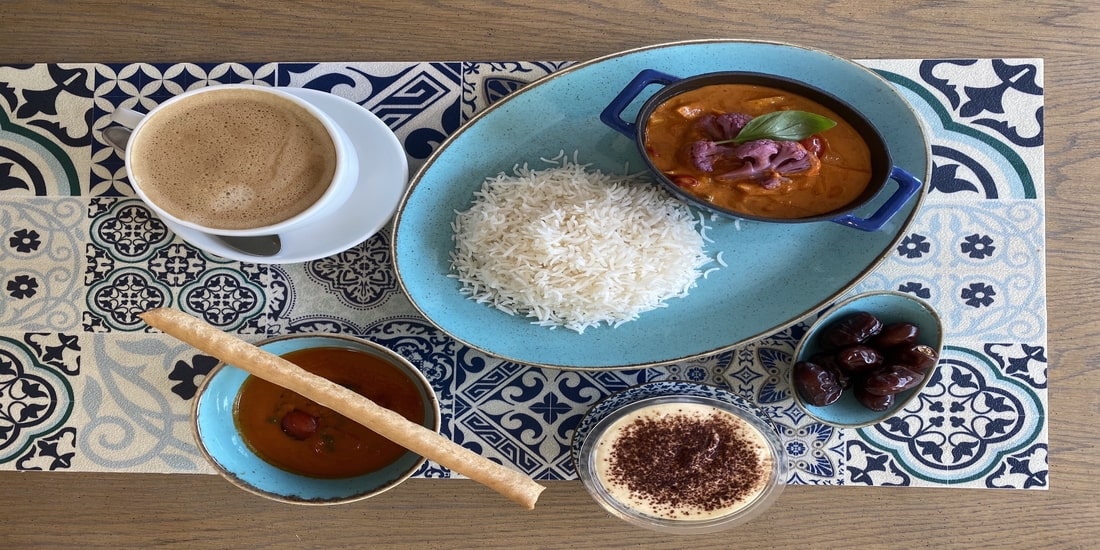 To make this holy month of Ramadan more festive and fun, London Dairy Café is here with their wonderfully put together Iftar meals! Break your fast with specially curated Iftar delicacies by London Dairy Café.

Enjoy the spirit of togetherness by spreading the blessings and joy with friends and family with sweet gifts, delectable Iftar meals and new menu items.
IFTAR & SUHOOR SET MENU UNDER AED 90
For a supreme dine in experience London Dairy Café has put a refreshing spin on wholesome old favourites by offering three-course menu with two sets of Iftar meals to choose from.
Regular Iftar (Dhs69)
It starts off with a rich soup of the day (rotation of lentil, potato leek, broccoli or tomato soup). Main course to include healthy options such as salmon poke bowl, grilled vegetarian pizza or popular savoury dishes like Thai curry bowl or eggplant parmigiana.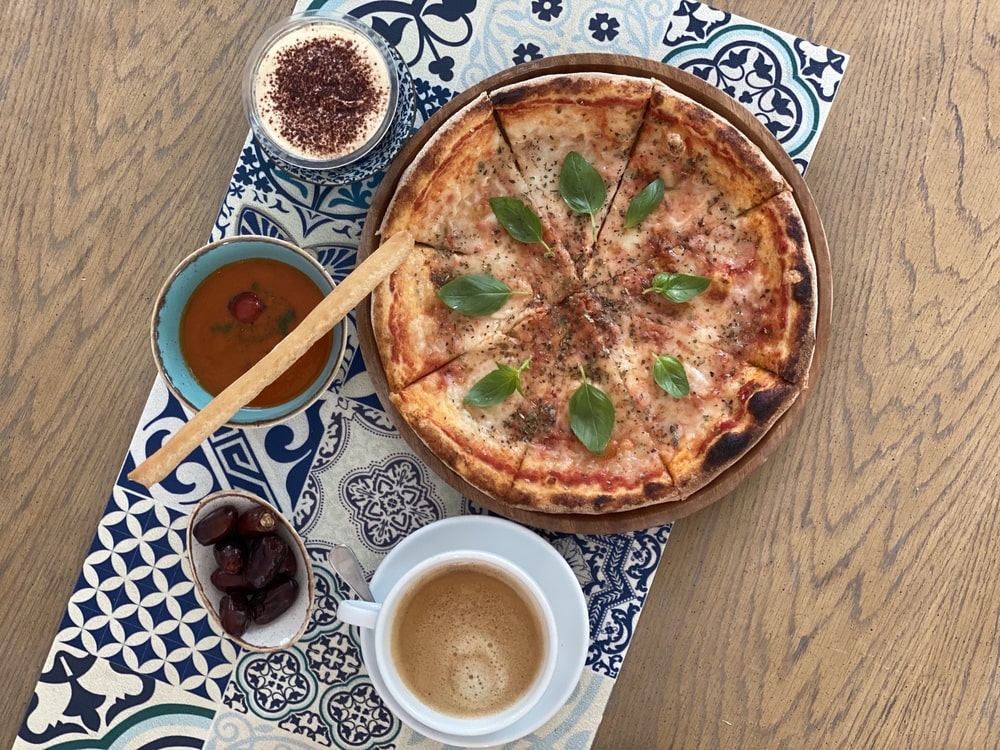 Royal iftar (Dhs89)
Customers can choose from enticing starters like Fried Calamari, Chicken Tender or fresh Caesar or Kale Salad after breaking their fast. Moving on to the mains, there's an array of favourite pizza and pasta dishes along with succulent burger options like LD Beef or Chicken burger. Both Iftar meals can be finished off with either a Brownie or Tiramisu and come with complimentary dates.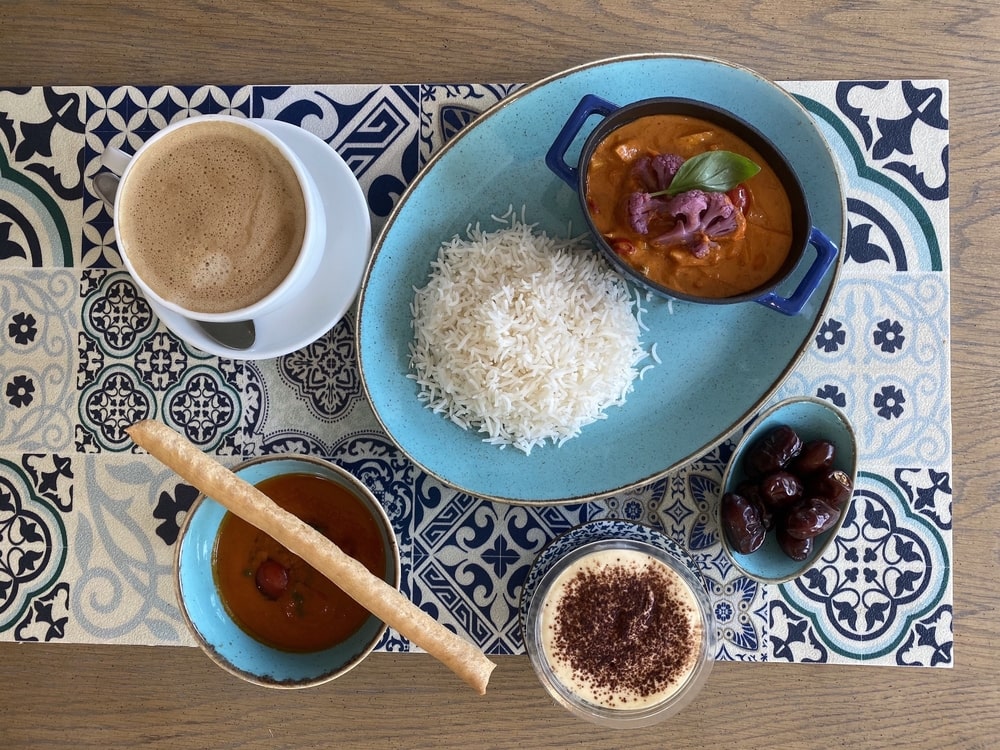 Suhoor
Available from 10:00 pm till midnight, the suhoor set menu comes with freshly baked flaky croissants along with protein-rich all-day breakfast items like Mushroom Omelette or French Toast to nourish the body.  End with a Brownie or Tiramisu for that sweet finish.
The Iftar and suhoor combos come with a freshly-squeezed Orange Juice, Americano or tea.
They have also launched Yummy-licious Ice Cream Cakes!
London Dairy cafés have specially crafted Ramadan-themed Ice Cream Cakes and gateaux, available at Dhs225 and Dhs40 respectively. Bring smiles on your loved ones' faces by gifting them a modern Royal Chocolate Ice Cream cake filled with crunchy caramelized hazelnut paste and decorated with Ramadan crescent. Or make them feel extra special with the Arabic Pistachio ice cream cake and gateaux, layered with the richness of vanilla ice cream and pistachio sauce, topped with roasted kunafa and sprinkled with pistachio nuts.
FOLLOW US ON OUR SOCIALS
Facebook | Instagram | Youtube