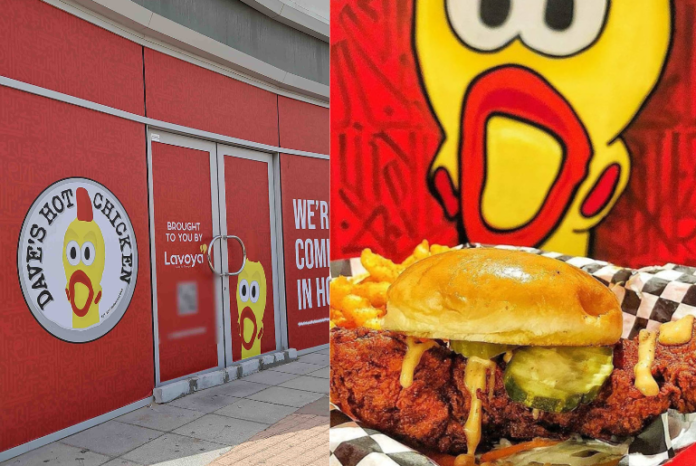 Al Baik has been a major success , the loved fried chicken restaurant which was initially unfolded in Saudi Arabia. The new cult of fried chicken ' LA's Dave's Hot Chicken ' started in USA is ready to push the cult to be opened in Dubai.  Two outlets are gashing in Motor City and JBR.
Dave's journey began in 2017, when four childhood friends pooled their resources and began selling fried chicken from a parking lot in East Hollywood. Dave Kopushyan, Arman Oganesyan, Tommy Rubenyan, and Gary Rubenyan's fried chicken immediately gained popularity because of its spice and tender texture.
The suprising arrival of Drake is be awaited for the opening of the new stores at their locations. Taking to Instagram to announce their Dubai stores, Dave's Hot Chicken said: "We're coming to Dubai. This is honestly surreal but the first Dave's Hot Chicken in Dubai opens this year." Followed up with, "this will be huge". There's a reason Dave's is so popular in America: it's perfectly seasoned, crispy on the exterior, and filled with delicious chicken breast on the inside.
Check out the stores and let the world know it's taste.
FOLLOW US ON OUR SOCIALS