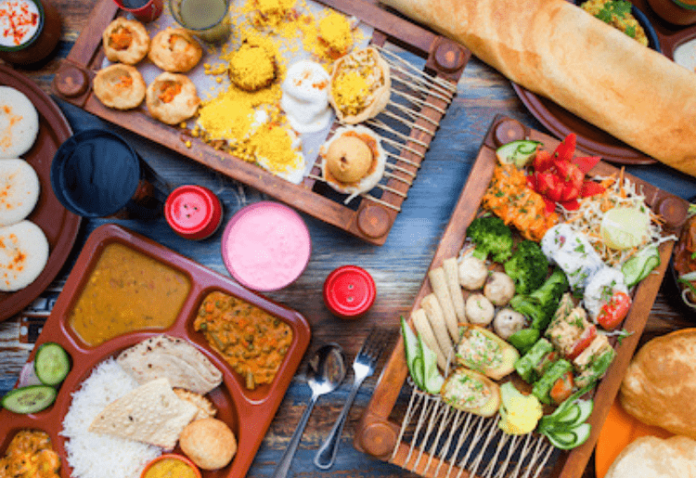 Foodies, your day is here! On Tuesday, February 16th, the popular filmy, vibrant and colourful Dubai restaurant Khau Galli is opening their third branch at the Mall of the Emirates with an irresistible offer! Khau Galli is celebrating this special occasion by inviting people or a free meal to savour the taste and flavours of their food spread. All you have to do is tag Khau Galli on your Instagram feed to avail offer on the launch day.
Enjoy some authentic and classic Indian food at Khau Galli. You will find here everything from North Indian food to South Indian food and also some Chinese and Italian food. Some of the tempting dishes include Chaat Platter, Khau Galli Special Thali, Chole Bhatura, Maggi Masala and Jalebi Rabri.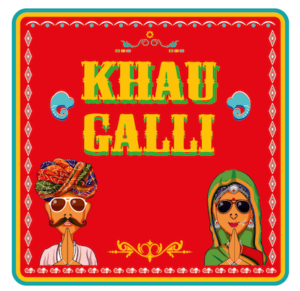 The restaurant owners of Khau Galli expressed their statements for the opening by saying: "We are extending this offer as we are absolutely delighted to bring authentic vegetarian food to the food court in MoE and of course, as a part of the celebrations of our new branch opening. 'Aaj ki party humari taraf' (A popular Bollywood song translating to today's party on us). Customers can pay us by cash / card or Instagram (by posting and tagging us). We would be really grateful if our guests spread a word about us as they are indeed the real influencers for us."
"The mall has 3 meters apart tables. Social distancing will also be managed by the mall as we are in the food court. We are making sure that in all cases we are compliant with the recommended safety rules", they added.
Facebook | Instagram | Youtube