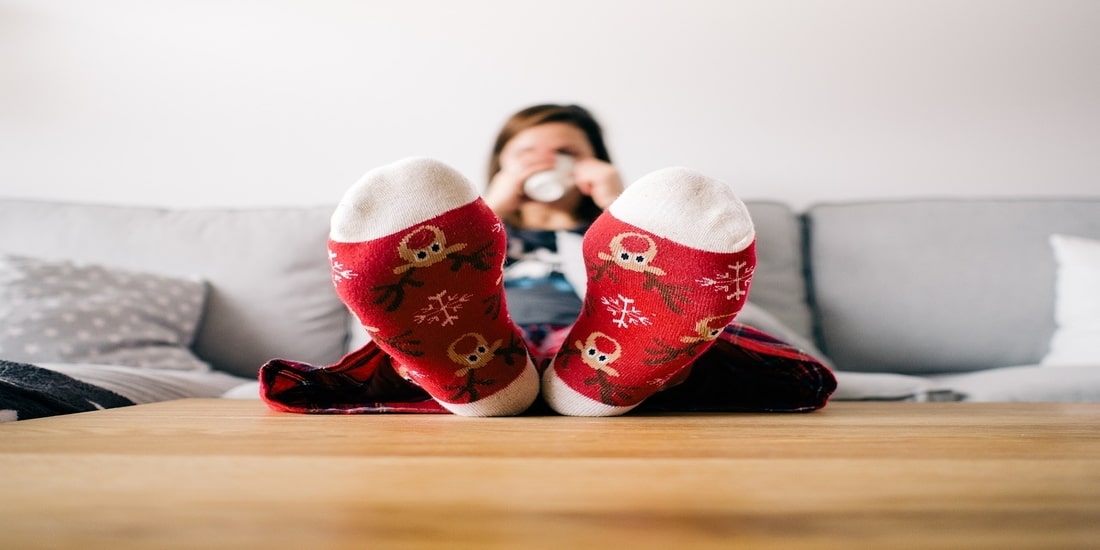 The world right now looks like the start of a movie in the apocalypse genre. The news is full of the constant feed of the deadly Corona Virus mixed with the coverage of the falling markets and tumbling economies all across the globe. When we move on to our social media to cheer us up, we are engulfed in this new wave of people being the most productive in these scary as hell times.
People are cooking gourmet meals, changing the home dining tables to office space and working up a storm, writing the next bestsellers, learning a new skill, working out like athletes, being the artists they always wanted to be and doing so much more while being trapped in their homes. 
We see all this on our social media, the only window for us to see the real world in these times. But we tend to forget that people only put their victories and happiness on social media, they don't put the boring, sad and ugly. 
While there is nothing wrong with these overachievers boasting their amazing way of dealing with this global pandemic, it is also not the only way to deal with it. We as a human race are experiencing this unprecedented crisis for the first time in our existential history and we should all try to cope with it in the way that suits us the best.
If your way to deal with this is by not leaving the bed for two straight days, so be it. If all you want to do is escape in movies and TV shows, or sleep longer hours, or wear the comfiest PJs all day and night, or eat only what you want and not what you should, that's what you ought to do.
Even though it seems like this war will never get over, it will. All our lives will go back to normal again, and you will have all the time in the world to be productive.



Nature is taking this time to heal, and so should you.
Here are a few suggestions that you can try doing without being productive!
1. Try to get up soon after the sun starts shining
2. Take time and make the perfect cup of tea or coffee that you love
3. Savour each sip of it
4. Talk to your parents, or if they don't live with you, call them
5. Look for those old photos in the albums or pen drives 
6. Call your sibling to tell them about the refreshed memories
7. Watch the movie that takes you back in time or makes you feel all warm and fuzzy inside
8. Make the messiest meals that make your soul happy 
9. Message or call that friend you've left touch with 
10. Reach out to your elderly neighbours to see if they any help with supplies or internet or TV
11. Read whatever puts a smile on your face, be it trashy fiction or pretentious poems
12. Sleep well
13. Make a conscious effort to not get trapped in the circle of negative thoughts and actions
14. Rediscover yourself, or don't! Whatever you want!

FOLLOW US ON OUR SOCIALS
Facebook | Instagram | Youtube