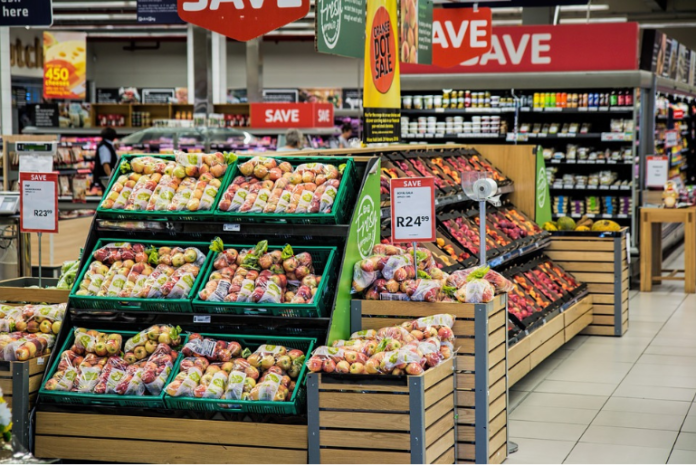 The wait is finally over as food prices in the UAE are expected to drop substantially in the coming weeks! This is thanks to reduced retail fuel prices as well as a drop in global commodity prices and ease on restrictions of exports of certain goods. Costs are expected to drop by up to 30% as Ukraine exports resume.
Exports of wheat, cereals and cooking oils from Ukraine have started and will have a positive impact on the local retail prices and also help lower inflation in the country. This is obviously excellent news for us as we consumers will benefit directly.
How did this happen?
Since the outbreak of war between Ukraine and Russia in February, exports of food items have been halted. This resulted in a major increase in basic food items. But Russia and Ukraine reached a Turkey-brokered deal to export grain.
Both Russia and Ukraine are major producers of commodities and ease of tension between the two countries will boost exports and help reduce the prices of basic commodities.
The Food and Agricultural Organisation (FAO) reported that food prices fell significantly in July. The FAO's data showed prices of palm oil, sunflower oil, wheat, cereals, coarse grain, maize and sugar among others.
"Exports from Ukraine have just started so its impact will be felt in the UAE in the form of reduced prices in a week. Cooking oil and grain are the two most important items that will see a drop of up to 30 per cent because huge stocks are available of the two items."
"Over the last few many months, these two products were not exported from Ukraine and Russia so they are also selling at low prices to clear the stocks. The importers are taking advantage of it and buying at a less price. This will translate into reduced prices in the UAE and will ultimately benefit consumers," said Dr Dhananjay Datar, chairman and managing director of Al Adil Trading.
In addition, the reduction of retail fuel prices for the month of August will also ease the burden on the transport companies which will lead to a lower cost of transporting goods in the UAE.
Not only the UAE, but countries all over the world will benefit from this and hopefully everything will get a little better again soon.
FOLLOW US ON OUR SOCIALS