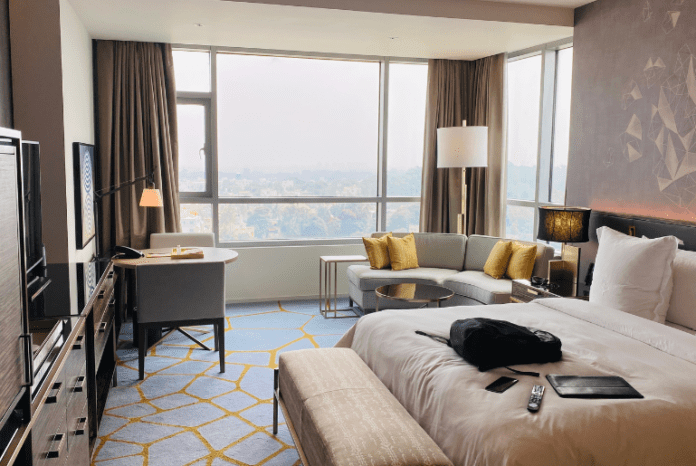 If you're a Dis-Loyalty member, you can now indulge in the lavishness of SO/Uptown Dubai's brand-new, fashion-themed hotel at an unbelievable 50 per cent off the regular rate. This isn't your ordinary loyalty program; it's a lifestyle membership app designed to set your wanderlust free, and it's taking the world, starting with Dubai, by storm! Here are all the details you need to know.
Also read: Rove Hotels To Plant 28,000 Trees Ahead Of COP28 UAE & Taking Steps Towards A Greener Future
The Dis-Loyalty Experience
For just AED 60 a month, the Dis-Loyalty program is your golden ticket to a world of exploration and savings. What's in it for you? Well, brace yourself for an array of jaw-dropping discounts. Picture this: a generous 50 percent off on the latest hotel openings, a 20 percent off on your first visit to partner hotels, and a sweet 10 percent discount on return stays. Not to mention, you'll also enjoy a delightful 10 percent off on delectable food and drinks.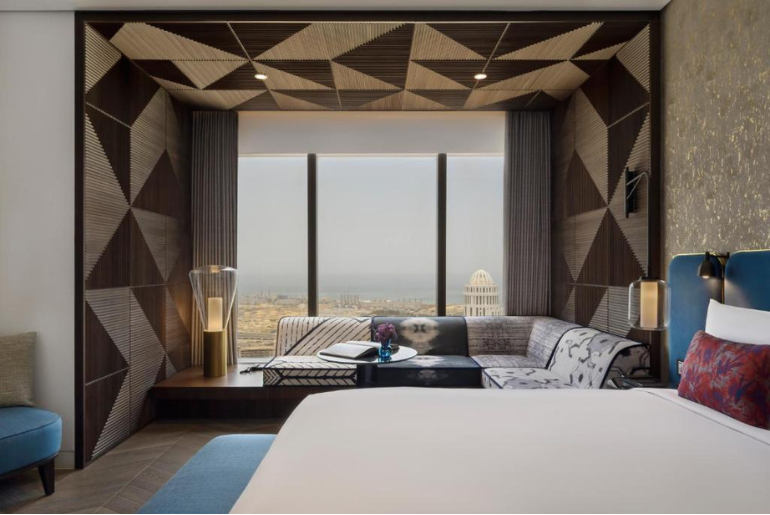 Imagine lounging in the lap of luxury at SO/Uptown Dubai for as little as AED 450 per night when you book any time before October 20th. That's an opportunity you simply can't pass up.
Sip Your Way To Bliss
But here's the kicker – as a Dis-Loyalty member, you'll receive a fabulous gift that keeps on giving. How about savouring a staggering 365 free barista-made drinks each year? That's right, coffee enthusiasts; your caffeine cravings are officially sorted.
Also read: A luxury Hotel Exclusively For Small Dogs Is Opening In Dubai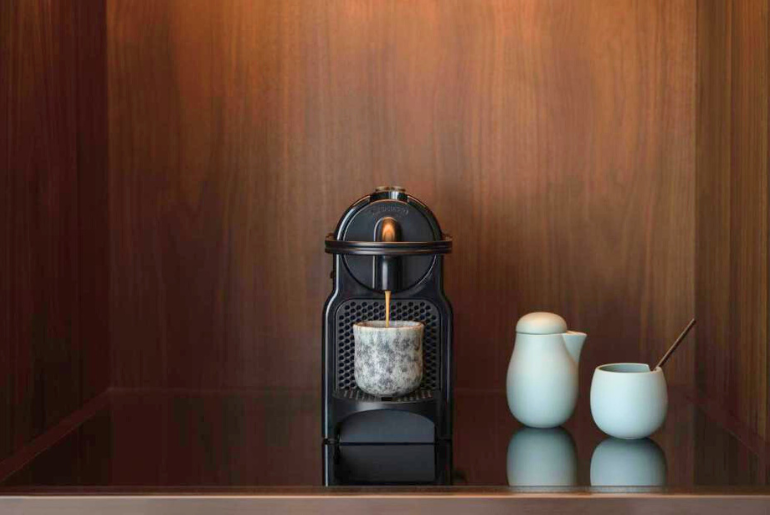 Join The Dis-Loyalty Movement
While SO/Uptown Dubai is the star of the show, there's more in store. The Dis-Loyalty program is expanding its roster of venues, with 25hours and Hyde already on board and plans for many more to join the lineup. This means your membership isn't just a key to one door; it's your passport to a world of luxurious experiences.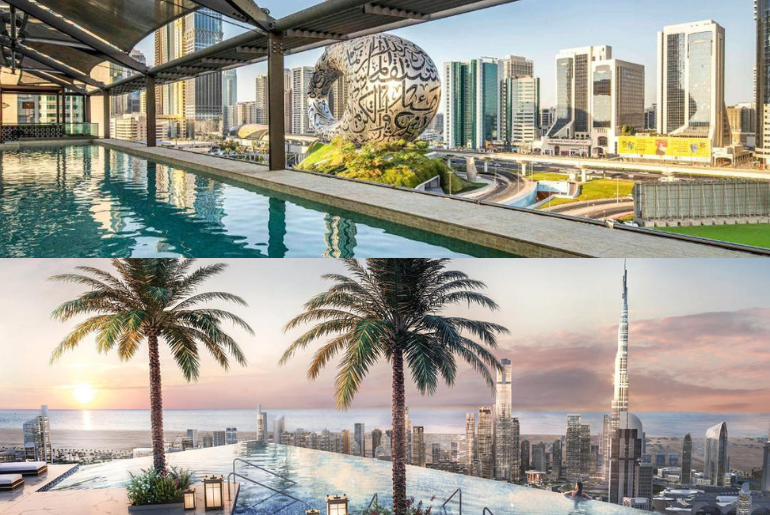 Also read: Top 10 Hotels In Dubai With Indoor Pools
Globetrotter's Paradise
The best part? Your Dis-Loyalty membership isn't limited to Dubai. With access to over 75 hotels and 150 restaurants and bars worldwide, it's the ultimate travel companion for jet-setters. Whether you're exploring the bustling streets of Dubai or jetting off to international destinations, your Dis-Loyalty membership ensures you'll always have a taste of luxury within reach.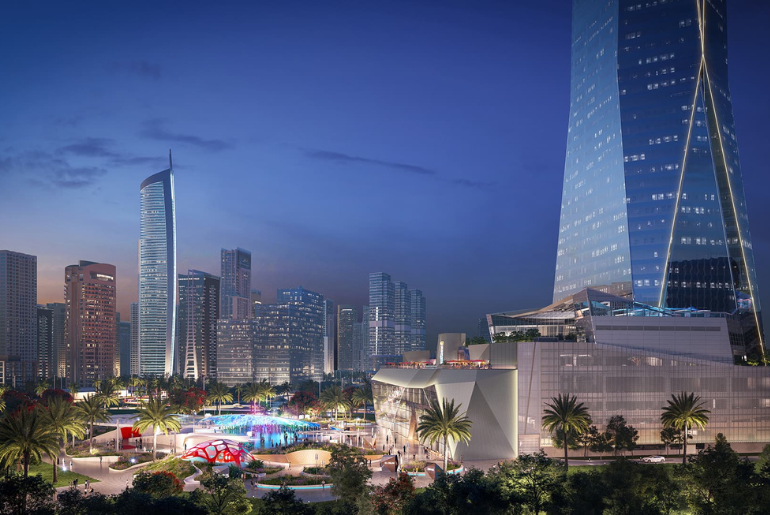 Don't miss out on this chance to elevate your travel game and unlock incredible savings at SO/Uptown Dubai and beyond. Join the Dis-Loyalty movement today, and let the world become your playground.
You may also like: FIVE Hotels Becomes First UAE Hotel Chain To Achieve 100% Renewable Energy Certification