The Expo 2020 Dubai is going to take place in October of 2021, and it is the last chance for anyone who wants to be a volunteer at this historic festival. March 31st is the last date to register for this event where it is estimated that the guest list is as long as 25 million people. About 30,000 volunteers are needed for the smooth running of the event. Criteria for a volunteer is, you have to be above the age of 18, fluency in English and strong communication skills.
Abeer Al Hosani, Director, Expo 2020 Volunteers Programme, said: "As the first World Expo to be held in the Arab world, Expo 2020 promises to be a once-in-a-lifetime experience for all."
"Volunteers will be at the heart of the action, gaining lifelong skills, and exploring and networking with international visitors, participants, businessmen, entrepreneurs and more.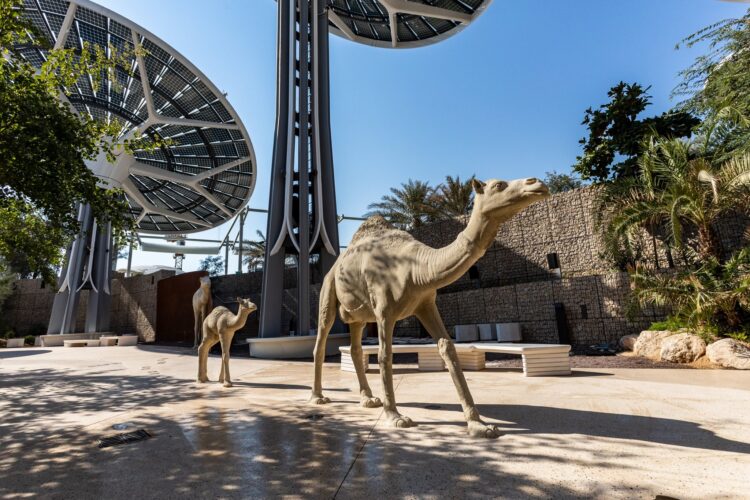 "I invite all those who have not yet submitted their applications to seize their chance before applications close on 31 March, and contribute to Expo's volunteering legacy, which is built on the UAE's deep-rooted spirit of volunteerism."
FOLLOW US ON OUR SOCIALS