As restrictions on movement ease, we are still far from life going back to how it was. With each passing day, we are all getting used to the new normal. While we are still spending most of our time at our homes, Folly by Nick and Scott is here to make matters interesting in our kitchens.
The kitchen culinary duo Nick Alvis & Scott Price have developed simple, seasonal recipes for MasterChef-wannabes to cook in the comfort of their own home.
Each box serves two adults and is accompanied by a handy recipe card, along with a QR which directs home-chefs to a simple step-by-step video. Each box will also include the ingredients and method for their homemade olive oil and rosemary focaccia bread.
Schedule:
Thursday 4th June: soy-braised beef
Thursday 11th June: coconut chicken curry
Thursday 18th June: fish and chips with crushed peas & tartare sauce
Thursday 25th June: Fresh Tagliatelle with goats' cheese, tomato and basil pesto
Thursday 2nd July: Roasted ribeye of beef with red cabbage and whole grain mustard slaw
Thursday 9th July: Paprika marinated salmon with summer salad and sour cream
Thursday 16th July: Poached and roasted breast of chicken with crushed new potatoes and a thyme Beurre Blanc
Information
Price: AED 100, plus a delivery charge to Abu Dhabi (minimum of AED 30, dependant on location). No extra charges apply in Dubai.
When: Boxes to be delivered every Thursday, as per the above schedule
Contact number: +971 52 794 1117
Deadline for orders: Wednesday before 12 noon for Thursday daytime delivery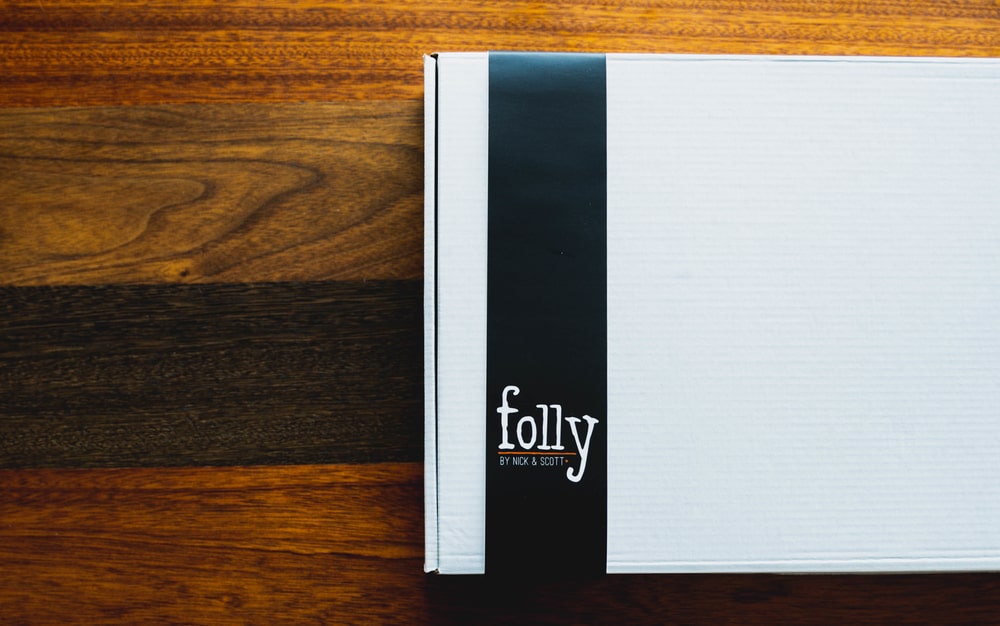 Stay home, stay safe and enjoy the delicious recipes from Folly!
FOLLOW US ON OUR SOCIALS
Facebook | Instagram | Youtube