There are several books out there that help you gain a new perspective in life and become a better version of yourselves. What better time to read them than before you enter your thirties and start full time adulting? Here is our selection of five such best seller non-fiction books that are fun to read while providing deep insight into figuring out this thing called life!
1. The Subtle Art of Not Giving a F*ck: by MARK MANSON

A Counterintuitive Approach to Living a Good Life o
This book is full of wit and humour and makes you understand how to prioritise things in life to become a happier version of ourselves. It has been on the NYTimes bestseller list for a continuous 128 weeks.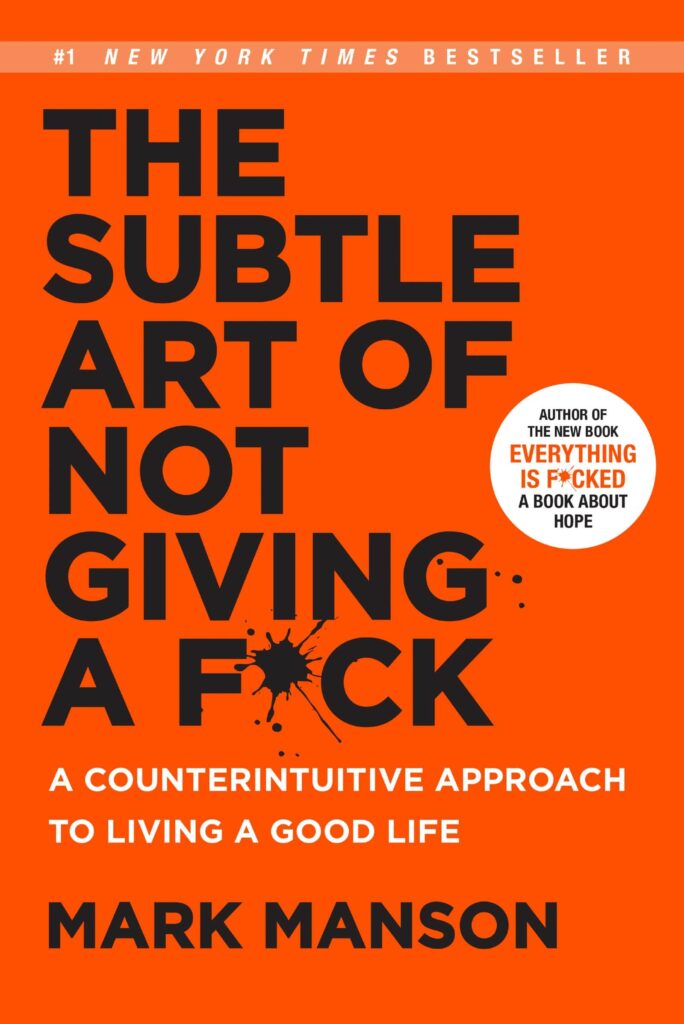 2. Ikigai: by Héctor García and Francesc Miralles
The Japanese Secret to a Long and Happy Life
It teaches you what Ikigai is and through a series of real-life examples shows you how people have lived long, happy and content lives by figuring out their ikigai.

3. Thinking, Fast and Slow by Daniel Kahneman

Nobel laureate Daniel Kahneman's book is a best seller giving insights into how the human mind works, and how we make decisions and how we can avoid the trap of our own biased thinking.
4. Sapiens: by Yuval Noah Harari
A Brief History of Humankin
As the name suggests it takes us through the journey of humanity's evolution and helps us understand what it means to be human.

5. Blink: by Malcolm Gladwell
The Power of Thinking Without Thinking 
Through research and real life stories this book changes the way we understand how every decision is made.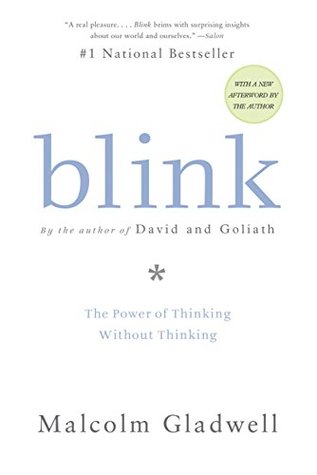 FOLLOW US ON OUR SOCIALS
Facebook | Instagram | Youtube