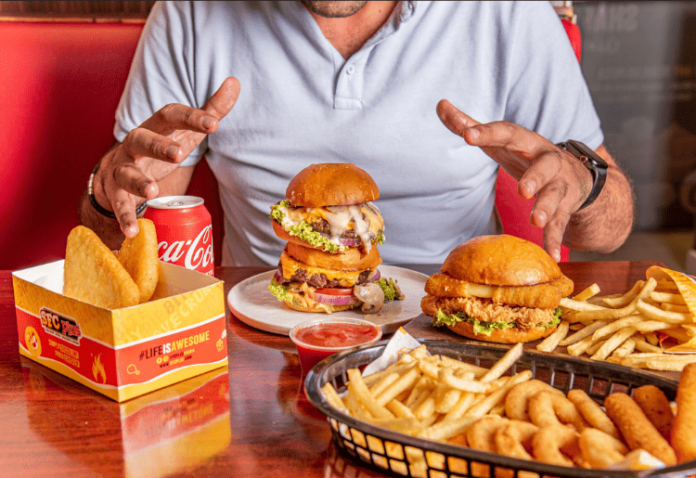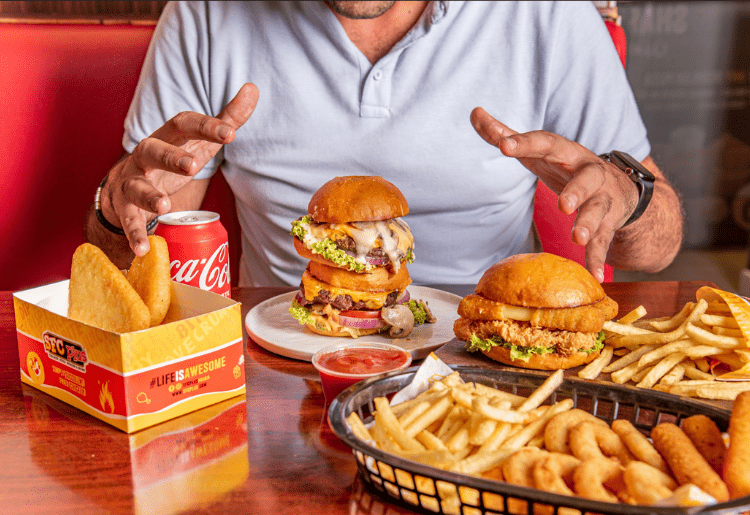 Happy Father's Day in advance to all doting dads out there! Every year fathers day falls on the third Sunday of June, hence this year it is on the 19th of June 2022. To all the people out there, who want to treat their dad like the King of the World, here are some fantastic deals for you. These deals are from restaurants in Dubai & Abu Dhabi, here's the list:
SFC Plus: 
On Father's Day, Dubai one of the oldest restaurant chains, with 26 locations around the UAE, is providing fathers with any item on the menu for free. Families visiting the SFC Plus outlets with fathers will get one free dish Fathers. The offer applies to all dine-in and takeout orders. Pizzas, burgers, sandwiches, fried chicken, salads, summer coolers, desserts, and more are among the tantalising delicacies on the menu.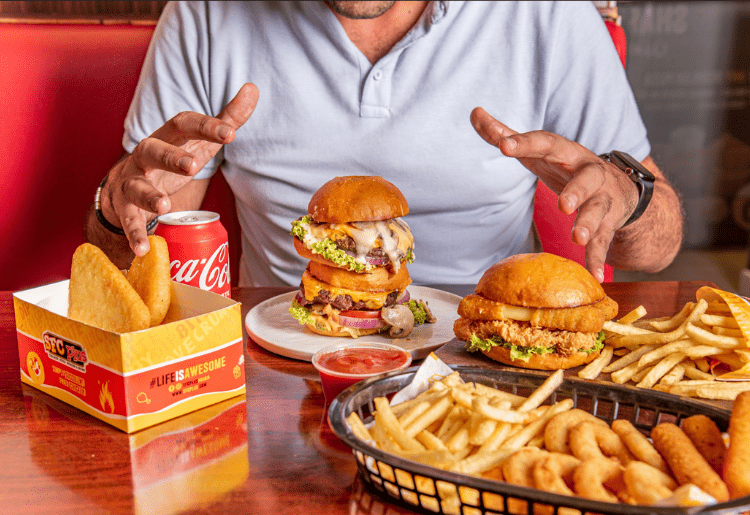 Laung by Peppermill: 
This Father's Day, Laung by Peppermill, a fine dining restaurant specialising in Indian cuisine with unique dishes, is honouring fatherhood and paternal bonds. They can get a percentage discount on the set menu based on your father's age. (For the DOB, the ID will be viewed.) That's not all; when you purchase from the Ala Carte menu, fathers get a complimentary beverage or dessert from the menu.
Dine with Laung By Peppermill and choose the Set Menu to dine from. Enjoy a 3-course meal with the prospect of choosing from Veg and Non-Veg dishes. With varieties such as Soup -Tomato Dhaniya Shorba, Indian Chaat – Samosa with various chutney, Starter – Chicken Malai Tikka and Beetroot Tikki, Main course – Mustard fish curry/Chicken/Paneer Tikka Masala, Sides – Dal makhani, and more, end this spectacular meal with the evergreen Dessert – Gulab Jamun with Saffron Rabri. All this for just AED 99 on June 19th, 2022.
Dhaba Lane: 
Dhaba Lane, a Punjabi restaurant, has designed a special dessert to commemorate Father's Day. Gulab Jamun Cheesecake combines traditional cheesecake with gulab jamun and chocolate rabri. Starting June 19th, the dessert will be offered just during Father's Day week. It's free for all fathers dining at Dhaba Lane with a minimum table bill of AED 50 on June 19th, and this unique dessert is available for AED 25 for the remainder of the week.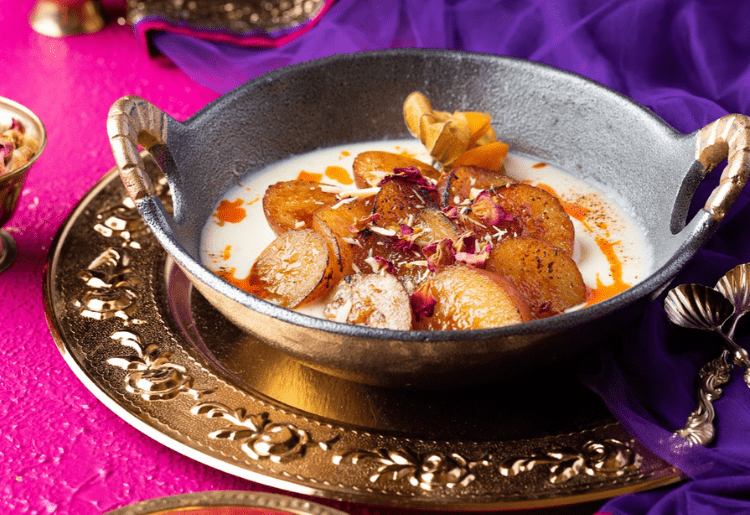 High Note Sky Pool & Lounge: 
Every year, families all over the world celebrate Father's Day by planning activities to honour the unique fathers in their lives. On Father's Day, June 19th, treat your father (or yourself if you are one) to unbeatable bargains at Aloft Mina's High Note Pool & Sky Lounge, including 5 choice draught beers + 1 beginning for AED 129 and 5 premium beers + 1 starter for AED 149. From the beginning, take it slow and easy, and spend valuable time with your father and supporter!
Jehangir's: 
On Father's Day, June 19th, dine at Jehangirs and express your adoration for your father through the Indian love language of cuisine. Wish your father a happy father's day (whether he's at the table with you or not), tell him how much you love him, tag Jehangirs on Instagram, and receive a complimentary dessert plate on the table to commemorate the moment. Make this Father's Day special with Jehangirs' tailored Modern Mughalai menu, whether you are a father yourself or bringing your father to Jehangir's. Enjoy quality time and make memories that will last a lifetime.
Bol Gappa: 
On Father's Day, June 19th, commemorate the hero who works to keep you safe from the shadows by dining at Bol Gappa, a popular, fun, and quirky Bollywood-themed restaurant in Karama. The second main dish of your father's choice will be complimentary on the house exclusively for Father's Day, whether you are a father or bringing yours to dine in. So come along and strengthen your relationships with your most ardent supporter, because this is an experience you will never forget. (The higher-priced dish's pricing will be applied.) Mutton rogan josh, chilli chicken, litti chokha, soya khurana, chicken tikka, and methi paneer are some of the menu's specialities.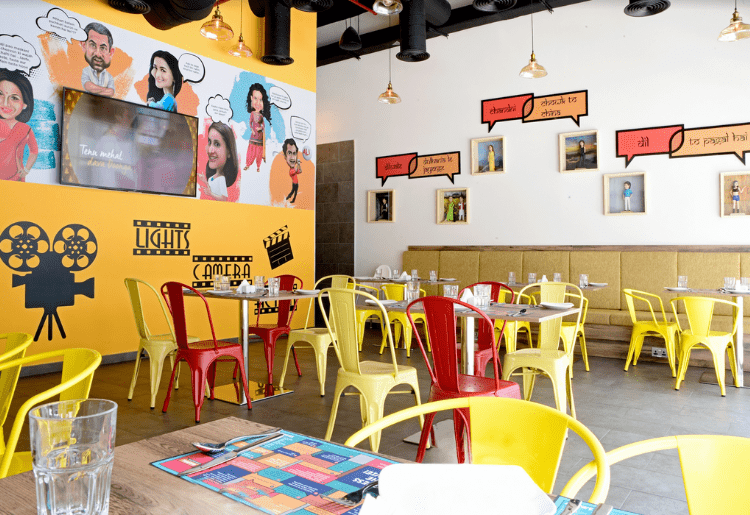 FOLLOW US ON OUR SOCIALS