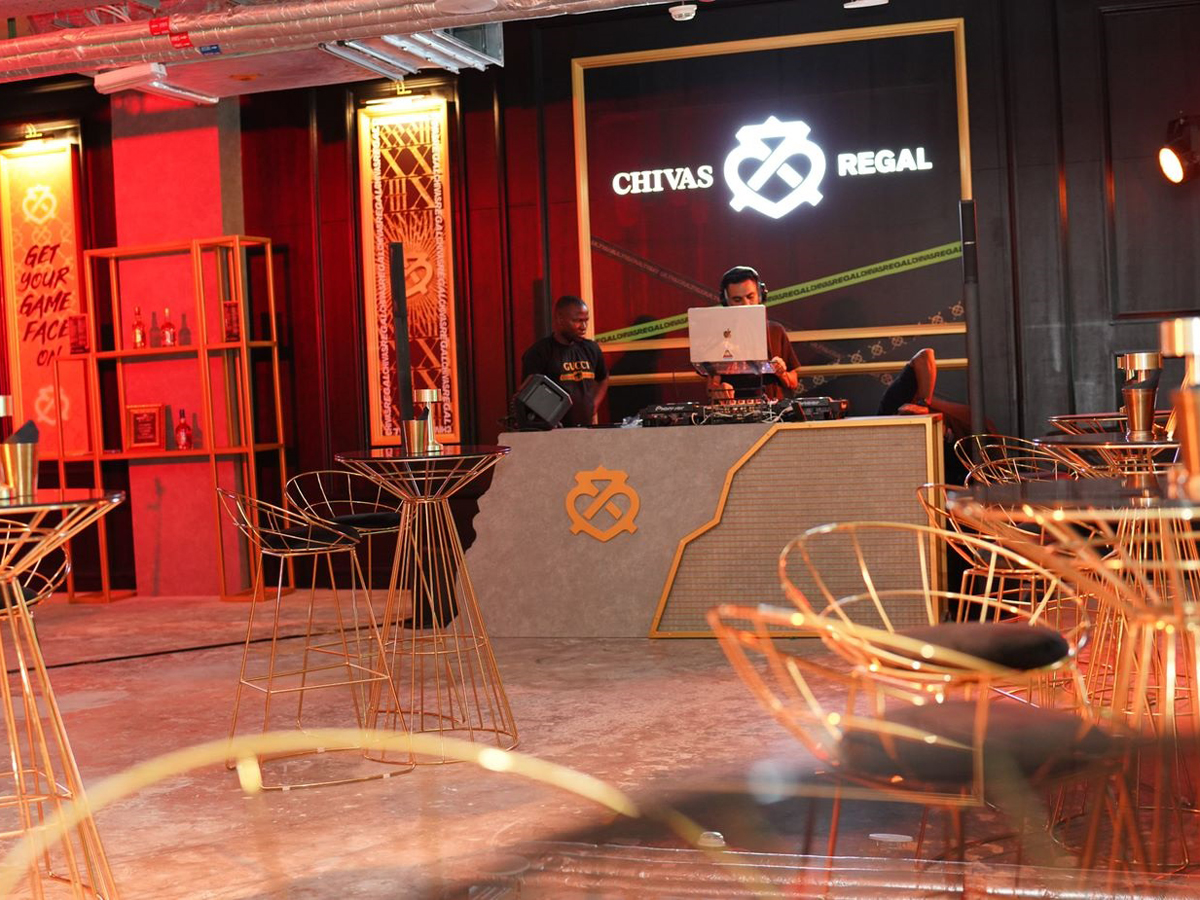 Yes, we know you couldn't make it to Qatar, but that shouldn't stop you from watching all the football matches in absolute regal style (pun intended). The new Regal FC Penthouse at 25hours Hotel Dubai One Central will be hosting a top notch match-viewing experience for a limited time only. Read on to know all the details.
Football Viewing Experience At Regal FC Penthouse
There's 2 ways to watch a good football match. In the throws of a crowd or a more posh experience, where you can avoid the crowds, indulge in a bit of luxury & vibe with the game. If you prefer the latter, then international brand Chivas has organised an exclusive experience on the top floor of the 25hours Hotel Dubai One Central.
Also read: Dubai Now Has A Floating Football Pitch In The Middle Of The Arabian Gulf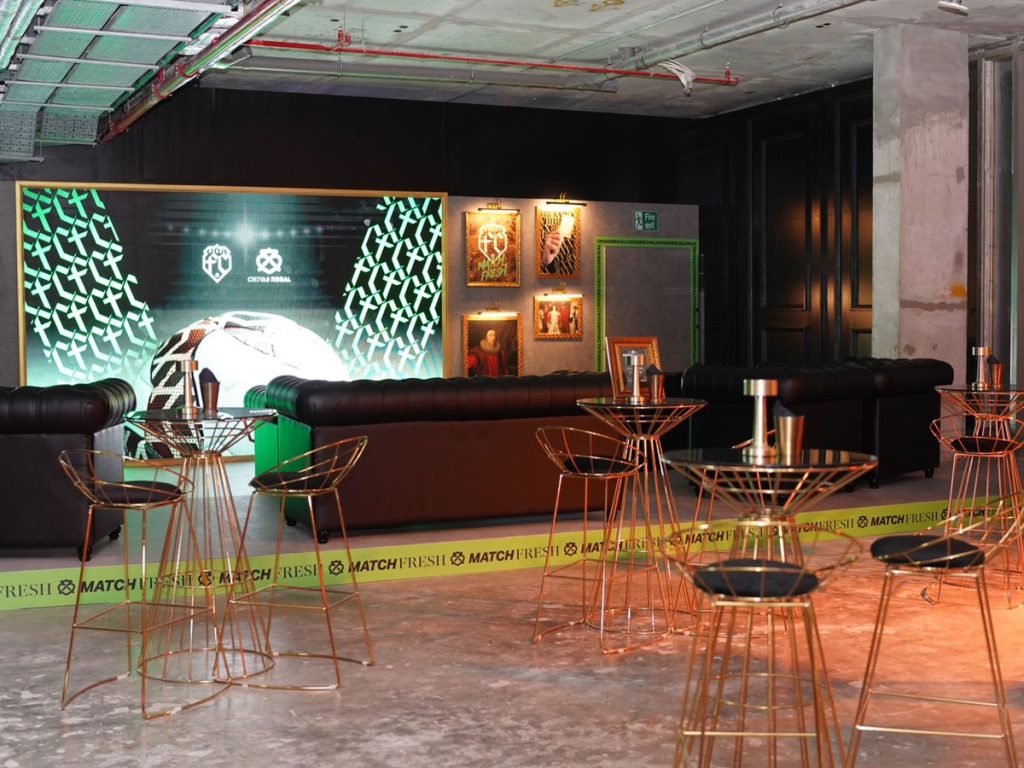 'Regal FC' is a limited time concept will run from November 20 to December 18, and will have the following experiences:
Multiple scoreboards and a giant screen
Plush leather seats
Live DJ experience between matches
An all inclusive bar
Personalised Regal FC team shirt that can be printed at 25hours Hotel itself
Breathtaking views of Dubai's cityscape
Limited seats so you get a VIP experience
Also read: Things To Do In Dubai In December 2022 & Concerts, Shopping, Food & Free Activities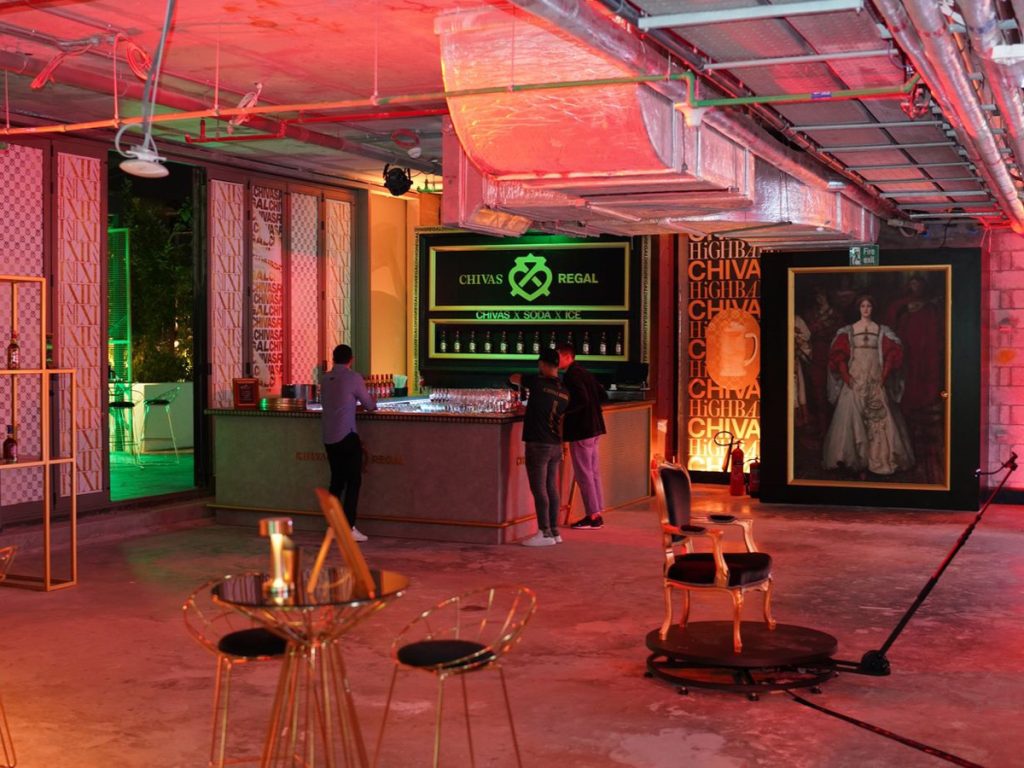 Regal FC Penthouse Details:
Book your spot by contacting 25hours Hotel
WhatsApp (056 5089 855) or call (04 210 2566)
Address: Trade Center St – off Sheikh Zayed Road – Trade Centre – Trade Centre 2 – Dubai – United Arab Emirates
Also read: UAE Holidays 2023 List : 13 Holidays Next Year & 3 Long Weekend Ideas
You can also participate in and exclusive contest and win VIP seats for the finals. Visit regalfc.me for more details.